The advantage of SCB10 dry type transformer
SCB10 dry-type transformer is that fireproof and pollution-free, which can be directly operated at the load center. The SCB10 dry-type transformer produced by our factory adopts advanced technology. It has high mechanical strength, strong short-circuit resistance, small partial discharge, good thermal stability and reliability.
The features of SCB10 dry type transformer
1. The core material is made of high-quality cold-rolled oriented silicon steel sheet with full oblique seam laminated structure.
2. The low-voltage coil is a foil winding structure that wound with high-quality steel foil, the high-voltage coil is a layer structure, and vacuum epoxy casting is used.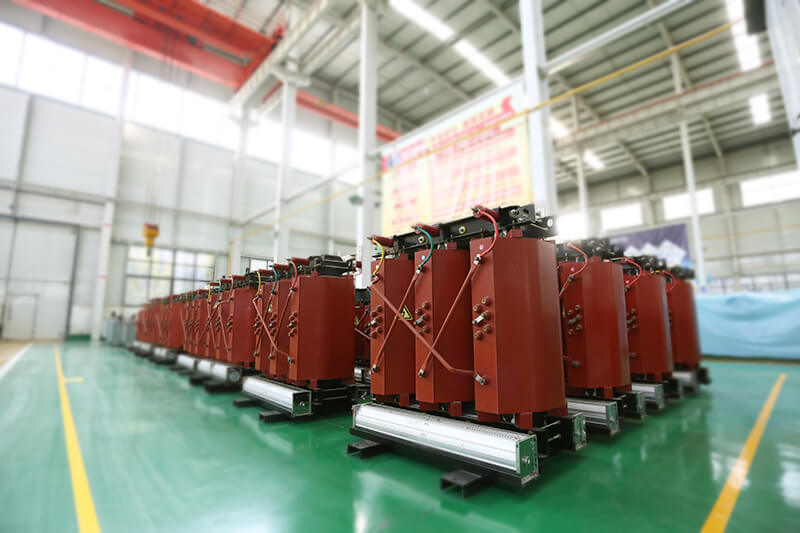 The application of SCB10 dry type transformer
SCB10 dry-type transformers have the advantages of strong thermal shock resistance, large overload capacity, flame resistance, high fire resistance, insensitivity to humidity and dust, etc. SCB10 dry-type transformers are most suitable for use in harsh environments with high fire resistance requirements, large load fluctuations, and pollution and humidity. Such as airports, subways, power plants, metallurgy, hospitals, high-rises, shopping centers, densely populated areas, petrochemicals, nuclear power, nuclear submarines and other important places. It is the most ideal power supply and distribution equipment.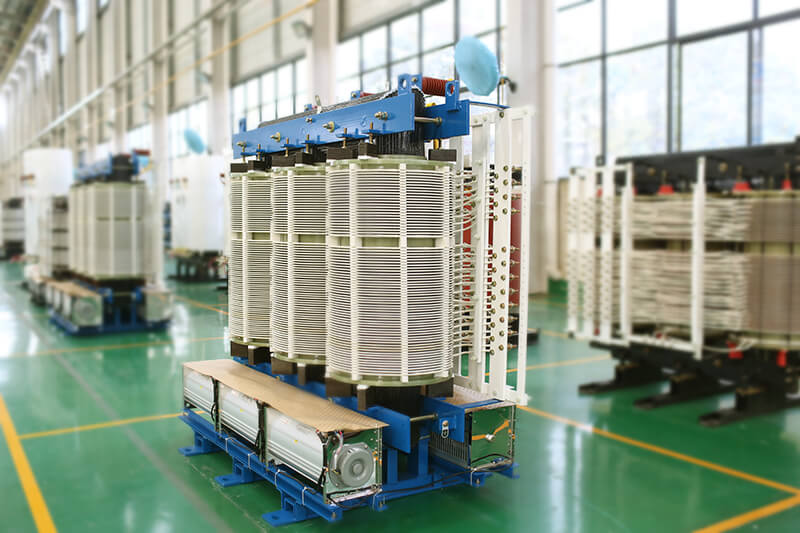 The use condition of SCB10 dry type transformer
The altitude does not exceed 1000m.
The highest ambient temperature + 40 ℃ The highest daily average temperature + 30 ℃ The highest annual average temperature + 20 ℃ The lowest temperature -30 ℃
Waveform of the power supply voltage The waveform of the power supply voltage is similar to a sine wave.
Symmetry of multiphase power supply voltage The power supply voltage connected to the multiphase transformer should be approximately symmetrical