Electric furnace transformers are used in many chemical industries. High-power rectifiers also have low secondary voltages and large currents. Therefore, they are similar to electric furnace transformers in many aspects. The structural characteristics described above and electric furnace transformers also have . The characteristic of the electric furnace transformer is that the secondary current is not a sinusoidal alternating current. Due to the unidirectional conduction characteristics of the subsequent electric furnace components, the phase lines are no longer simultaneous and the load current flows instead, but the soft current is conducted. Direct current, the secondary voltage and current of the electric furnace transformer are not only related to the capacity connection group, such as commonly used three-phase bridge electric furnace lines, double-reverse rectifier circuits with balanced reactors and electric furnaces for the same DC output voltage and current. The secondary voltage and current of the transformer are not the same, so the parameter calculation of the electric furnace transformer is based on the rectification line. Generally, the parameter calculation is calculated from the secondary side to the primary side. Because the rectifying transformer winding current is non-sinusoidal and contains many higher harmonics, in order to reduce harmonic pollution to the power grid, in order to improve the power factor, the pulse wave number of the rectifying equipment must be increased, which can be solved by phase shifting. The purpose of phase shifting is to make a voltage between the same-named terminal line voltage of the secondary winding of the electric furnace transformer.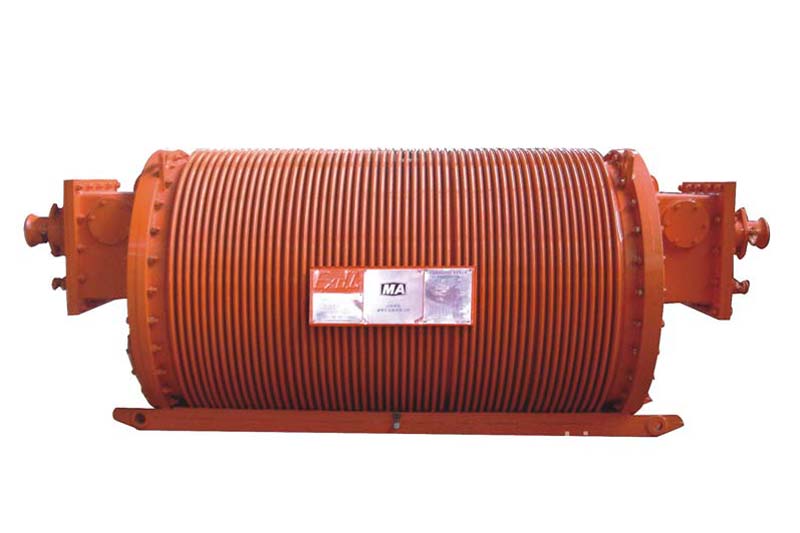 R
The description of electric furnace transformers
Electric furnace transformers are power transformers for rectifiers. The characteristics of the rectifier equipment are that the primary side inputs AC and the secondary side outputs DC after passing through the rectifier element. The transformer used as the power source of the rectifier is called an electric furnace transformer. Most of the rectified DC power supplies used in industry are obtained by the AC power grid through electric furnace transformers and rectification equipment. Electric furnace transformers are transformers designed specifically for rectifier systems. Functions: 1. It is to supply appropriate voltage to the rectifier system; 2. It is to reduce the pollution of the power grid caused by the waveform distortion caused by the rectifier system.
ZTELEC has sophisticated production equipment, advanced and reasonable technology, complete testing methods, strong technical force, scientific management, strict inspection, standardized operations, excellent product and perfect service for customer service purposes. To provide customers with first-class products and first-class after-sales service.