1000 MVA Transformer Delivered to Slavic TPP
A transformer of 1000 MVA has been delivered to the railway station "Electric" near the Slavic Thermal Power Plant located in the north of Donetsk region. The transformer will receive maintenance work at the station before being installed at the Slavic TPP.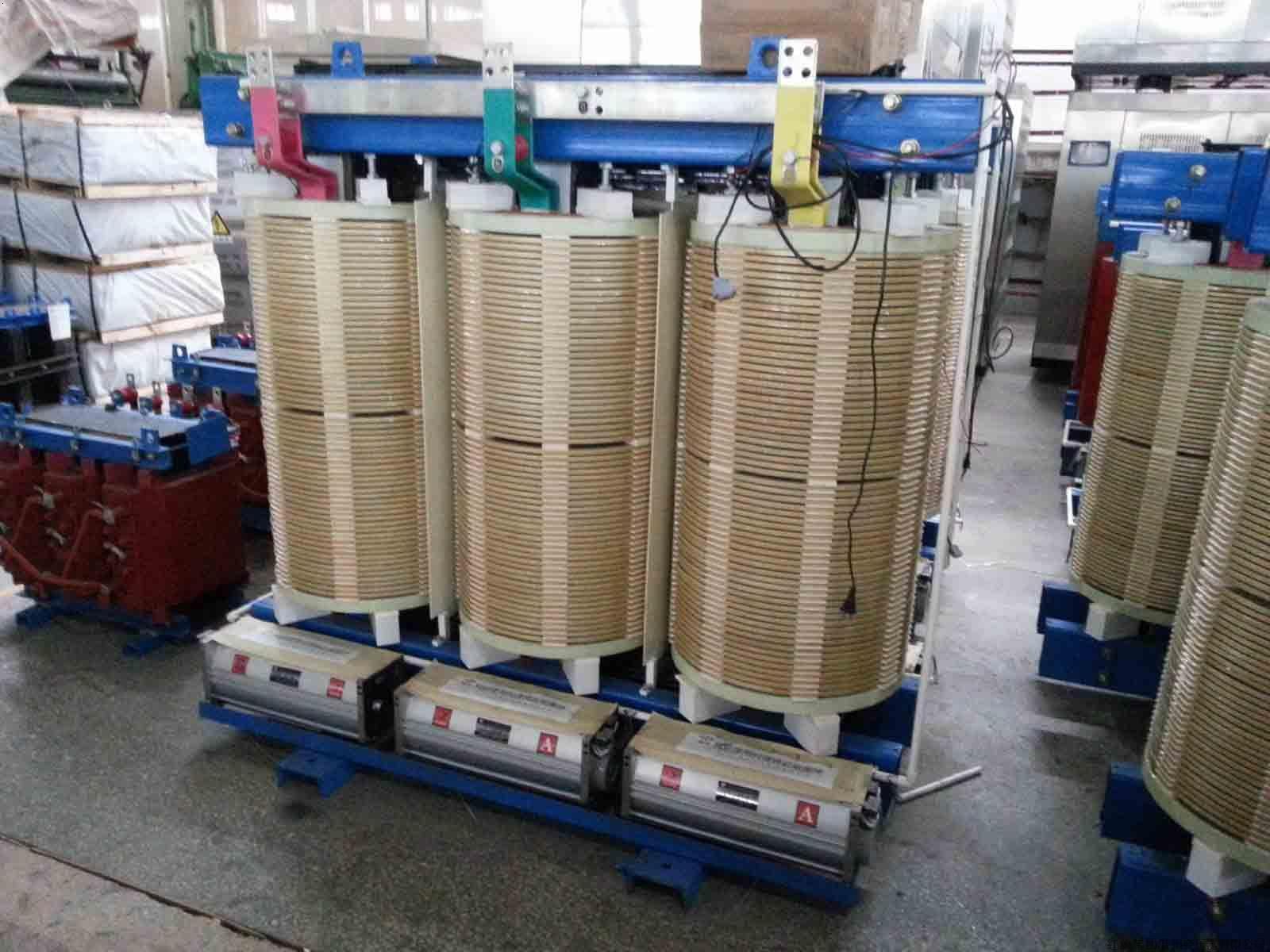 transformer
"The power transformer of the capacity of 1000 MVA and weighing 400 tons was on loan at the Vuhlehirska power plant to replace a damaged transformer," said Victor Rupa, the technical director of Donbasenergo, regional power generation company.
Following the preparation of the basic equipment, the transformer will be installed and supply of coal established for the generation and transmission of energy in the integrated power system of Ukraine.