Properties of Composite Materials
Composite materials are materials in which one type of material is a matrix and the other type is a combination of reinforcements. A variety of materials complement each other in terms of performance, resulting in a synergistic effect, the overall performance of composite materials better than the original composition to meet a variety of different requirements.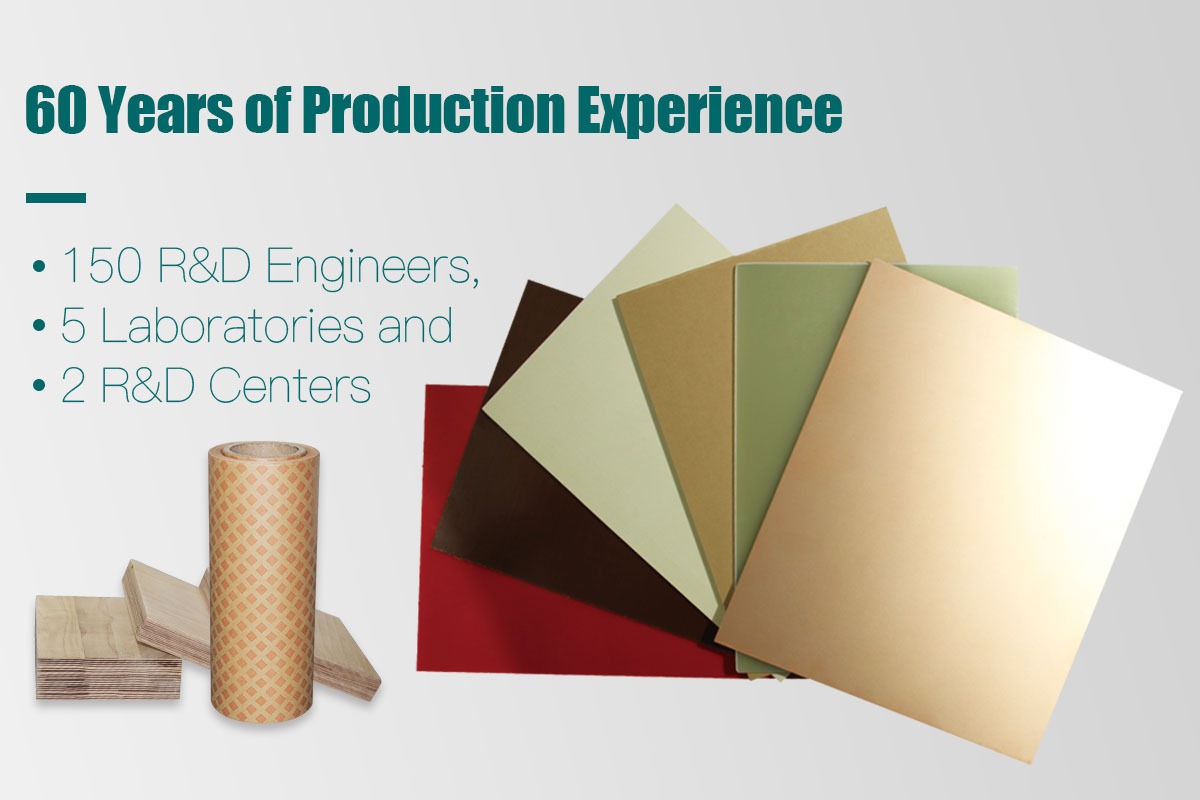 Due to its advantages of light weight, high strength, convenient processing and molding, excellent elasticity, chemical resistance and good weatherability, the composite material has been gradually replaced by wood and metal alloy and widely used in aerospace, automotive, electrical and electronics, construction, fitness equipment and so on. In recent years the composite material has been rapid development.
Established in 1958, as a professional manufacturer of electrical insulation materials & elements, our company is located in Xuchang City, Henan Province, China.
Our electrical insulation materials & elements cover:
1) Rigid laminated sheets/tubes/rods
2) Flexible composite products/ film & paper
3) Fiberglass varnished clothes/tape
4) GPO-3 laminated sheets & fabricated parts
5) Epoxy-resin plywood laminated sheets/spare parts
6) Polyester fiberglass woven tape
7) Fiberglass pultrusion rods/tubes
8) Epoxy-resin fiberglass reinforced winding tubes
9) Casting epoxy-resin for dry-type transformers
10) Machined insulation spare parts
Our transformers cover:
1) The epoxy-resin casting dry-type transformers series
2) The epoxy-resin casting dry-type reactor series
3) Oil immersion transformers
4) Phase shifting rectifier transformers
5) Mining explosion-proof mobile transformers
We are steadily growing up into a leading enterprise of electrical equipment with an international brand in China. We are ISO9001, ISO14001 and OHSAS18000 certified. With 50 years' experience, a sound quality control system and the consummate after-sales service, we win a high reputation among nearly 180 business partners both at home and abroad.
Let us do better and better. Welcome to contact with us.