1.Heat resistance class: H
2. Feature :With non-latitude belt winding product quality stable reliable, the resin content is not twined the tensity influence, may in the different winding level accurate control tensity, enable the product to obtain the best intensity and the rigidity structure, the use is simple, may carry on the high speed winding, enhances the productive forces.
3.Standard: JB/T6236.1-92
4.Usage: It is suitable in the transformer、direct current machine、 generator.、pulling motor、electrical and other electric welding machine insulation spots.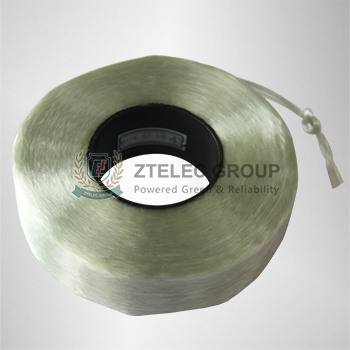 No.
Item
Unit
Spec.
2830
2840
2841
2851
1
Thickness
mm
0.17±0.08
0.17±0.03
0.17±0.03
0.03±0.03
2
Width
mm
10、15、20、25、30、 35
3
Resin content
%
27±2
4
Setting time
h
17
130℃
10          5
130℃   155℃
10          5
130℃   155℃
10          5         3
130℃   155℃  180℃
5
Max. tension force
N
6
Tensile strength
after concretion
Normality
Mpa
800
800
900
900
Thernal state
500
500
560
560
7
Storage period
One year(25℃)
One year(30℃)
One year(30℃)
One year(30℃)