5G High Frequency Substrate Products Achieved Breakthrough Results
The 5G high-frequency substrate production project developed by Xujue Electric Co., Ltd. has recently achieved breakthrough results. According to the test of China Saibao Laboratory of Guangzhou Electronic Five Institute of the Ministry of Industry and Information Technology, the key technical indicators of the product: dielectric constant and dielectric loss tangent index are all superior to and superior to foreign mainstream imported products. It has laid a solid foundation for the localization of this product.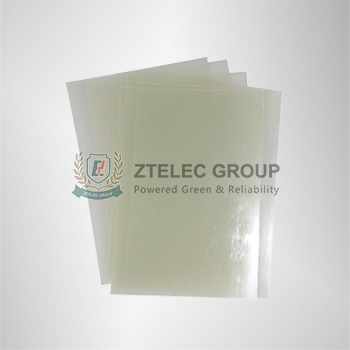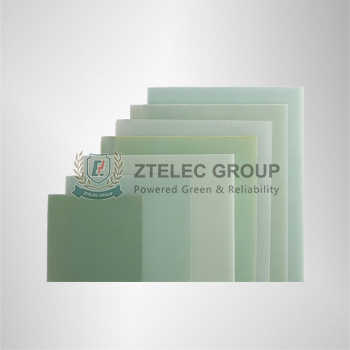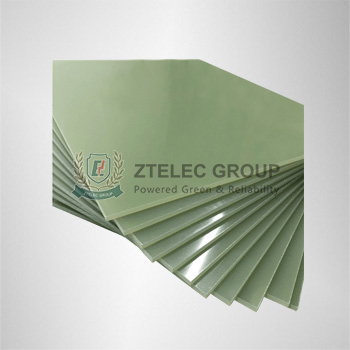 5G high-frequency substrate is an important basic electronic material in the 5G communication industry chain. The market has long been occupied by the United States, Japan, South Korea and other countries, and the domestic product market share is low. Xuanjie Electric has made breakthrough achievements and has taken a new step in the field of high-frequency substrate technology. During the research and development of the 5G high-frequency substrate production project of Xuan Company, it was supported by many experts from Beijing University of Aeronautics and Astronautics, which enabled the key technology of the project to be quickly breakthrough. The next comprehensive industrialization of the project is progressing steadily and steadily.
ZTELEC GROUP has 60-year's production experience of insulation materials & power transformers. Welcome you to consult us if you are looking for these products!