Adhesive and Non-adhesive Tapes Manufactured by Chinese Factory
We can supply non adhesive tape and polyimide film adhesive tape.
1)
Polyester Glass Tape(Rope)
As the pictures below: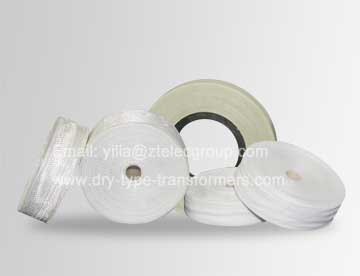 2)
polyimide film adhesive tape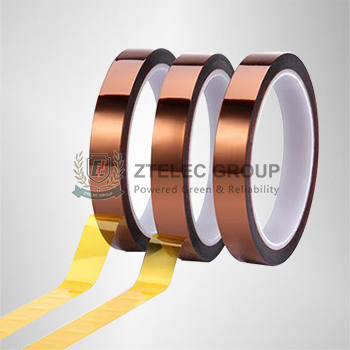 Let's confirm the following details about dielectric tape you need.
your using purpose?
which tapes you want?
the thickness, width, length?
the quantity?
We will send you more detailed information and quote for you according to your demands.
WhatsApp: +86 188 3896 6186
WeChat: yan1227554924
E-mail: yilia@ztelecgroup.com
Web: www.dry-type-transformers.com