Bakelite Insulation Rods Brown Textolite Material Phenolic Cotton Cloth Laminated Rod
Product Description
Phenolic Sheet, Bakelite Sheet, Cotton Sheet, Insulation Sheet for High Voltage Application
Bakelite is called phenolic paper laminated sheet.  A hard, dense material made by applying heat and pressure to layers of paper or glass cloth impregnated with phenolic resin. These layers of laminations are usually of cellulose paper, cotton fabrics, synthetic yarn fabrics, glass fabrics or unwoven fabrics. When heat and pressure are applied to the layers, a chemical reaction (polymerization) transforms the layers into a high-pressure thermosetting industrial laminated plastic.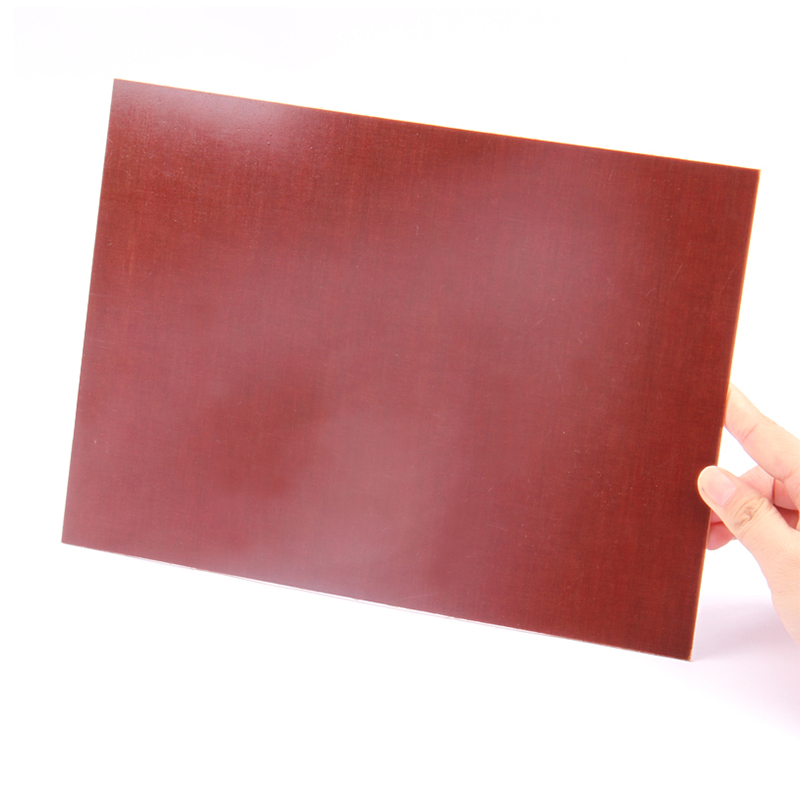 Color: orange red / Black
Good electrical properties
Good mechanical properties
No water absorption
High heat resistance
Good surface hardness
Abrasion resistance
Good insulation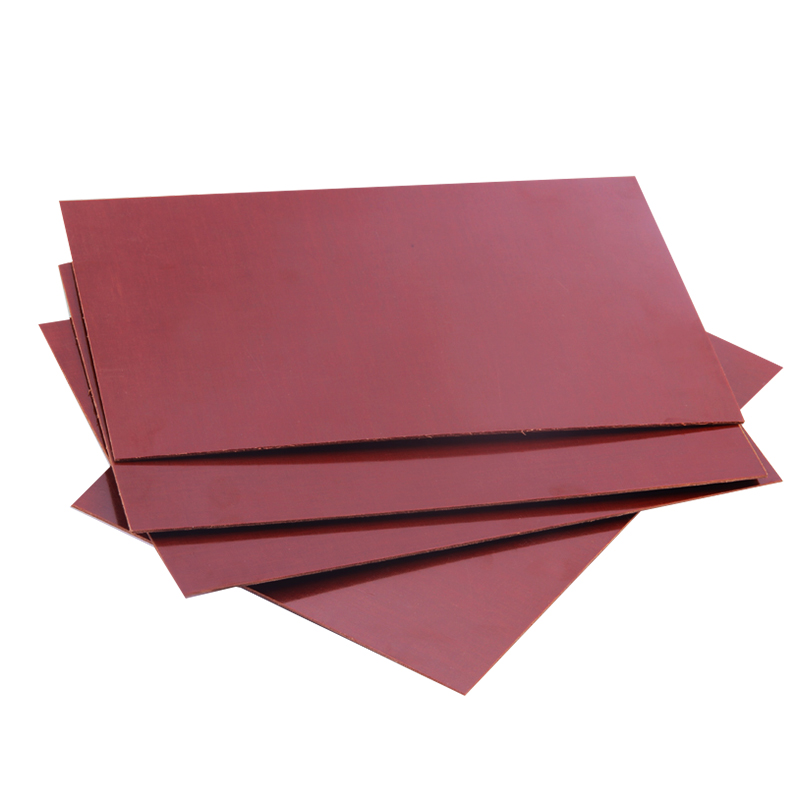 Application
PCB fixture, ICT fixture, pads of drilling machine
Gear, motor, generator, transformer, fixture inverter
Switch, electric insulation part
Generator, transformer, fixture, inverter, motor and electric insulation component.
Properties
Grade
Phenolic Cotton Cloth laminated Rod
Properties
Units
3723
3725
3726
Density
Dia(mm)
g/cm3
1.25-1.40
1.25-1.40
1.25-1.40
Water absorption rate (D-24/23)
≤
6
%
1.7
1.2
1
13
1.3
(Φ13mm)
(Φ13mm)
25
1
>
25~51
1.2
Flexural strength
≥
MPa
90
110
95
Tensile strengh
≥
MPa
78
\
\
Compression strength (Axial)
≥
MPa
138
138
138
Insulation resistance parallel to laminations
\
\
A: Under normal condition
≥
W
1.0×108
D-24/23: Immersion in water
≥
W
\
\
\
Breakdown voltage parallel to laminations (in transformer oil)
≥
KV
10
10
10
(20±5°C)
(20±5°C)
(20±5°C)
Flammability
–
–
–
–
Color
–
Natural
Natural
Natural
Reference standard
–
Enterprise Standard