Bakelite Sheet Phenolic Cotton Cloth Laminated Sheet 3025
Bakelite is called phenolic paper laminated sheet. A hard, dense material made by applying heat and pressure to layers of paper or glass cloth impregnated with phenolic resin. These layers of laminations are usually of cellulose paper, cotton fabrics, synthetic yarn fabrics, glass fabrics or unwoven fabrics. When heat and pressure are applied to the layers, a chemical reaction (polymerization) transforms the layers into a high-pressure thermosetting industrial laminated plastic.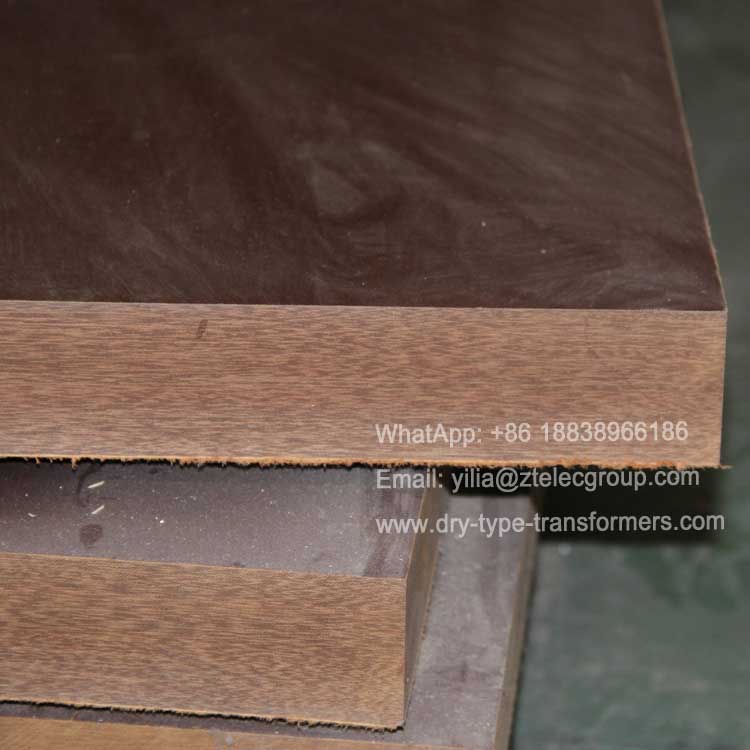 The phenolic board is made of paper and cotton products impregnated with phenolic resin. A hard insulating plate.
ZTELEC is a top brand group company strongly supported by our own R&D team, established in 1958, as a professional manufacturer of electrical insulation materials & elements.We are steadily growing up into a leading enterprise of electrical equipment with an international brand in China. We are ISO9001, ISO14001 and OHSAS18000 certified.  Our company is located in Zhengzhou City, Henan Province, China.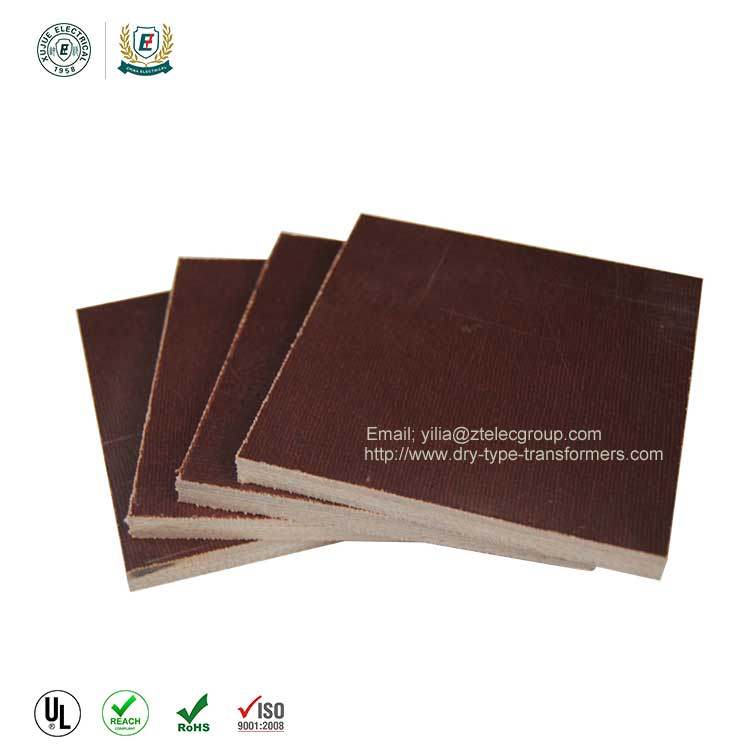 Our electrical insulation materials & elements cover:
1) Rigid laminated sheets/tubes/rods
2) Flexible composite products/ film & paper
3) Fiberglass varnished clothes/tape
4) GPO-3 laminated sheets & fabricated parts
5) Epoxy-resin plywood laminated sheets/spare parts
6) Polyester fiberglass woven tape
7) Fiberglass pultrusion rods/tubes
8) Epoxy-resin fiberglass reinforced winding tubes
9) Casting epoxy-resin for dry-type transformers
10) Machined insulation spare parts
Welcome to send enquiry to us: yilia@ztelecgroup.com