Best Price High Quality Insulation Epoxy Glass Fiber Laminated Sheet G11
G11 Sheets are made from modified glass fabric and epoxy resin with the addition of filler.
G-11 Glass Epoxy Laminate (Mil-I-24768/3) is produced in high-temperature, laminated, glass-cloth sheets, as well as, precision-ground rods and rolled and molded tubes. G-11 exhibits high mechanical strength at temperatures up to 150°C, is self extinguishing, and retains 50% of its flexural strength at elevated temperatures.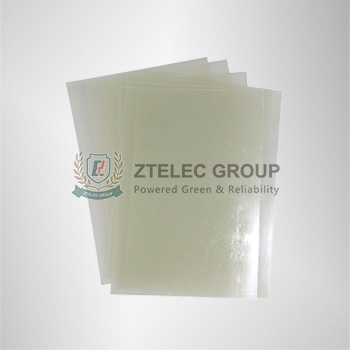 It is characterized by excellent mechanical and electrical insulating properties, which keeps even at higher temperatures. It is characterized by resistance to tracking. It is used in the production of components with good mechanical and electrical properties, for electrical equipment at higher temperatures or in humid environments, for stressed electrical insulating components, such as chassis, body equipment, housing parts of distribution boards, transformers, switchgears, electrical machines.