Brown Electronics Insulation Board Phenolic Paper/Cotton Cloth Laminated Sheet
Product Description
Brown electronics insulation board,called bakelite sheet, is pressure formed thermoset plastic sheet with two components–phenolic resin binder and paper cloth filler. It is widely used in where high temperature and insulation needed.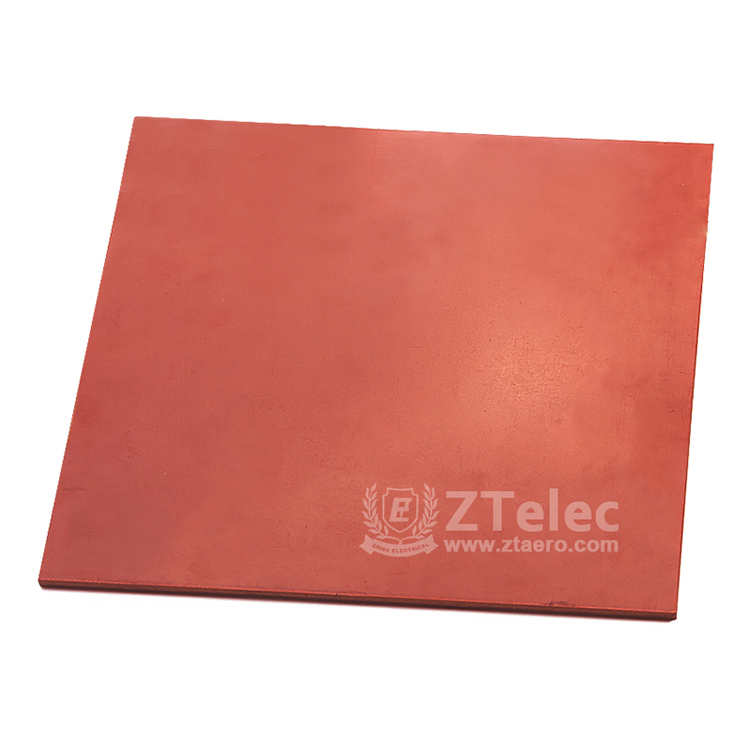 Feature
1.Good electrical properties at normal temperature, insulation, no static
2.Good machining performance, Wearable
3.High temperature, heat resistance of 130 °C
4.Fire resistance grade: UL94-HB to brown electronics insulation board
5.Bakelite sheet color: orange-red, black, natural ( kraft paper color)
6.Complete specifications and adequate stock to meet the different needs of customers purchasing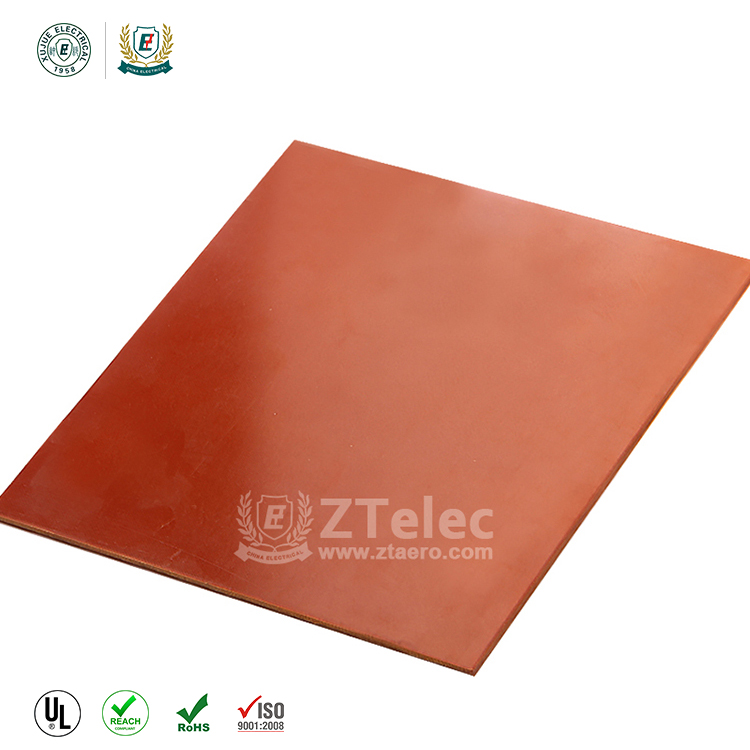 Application
brown Electronics insulation board,phenolic paper laminated sheet can be used widely in where high temp and low absorption is needed.
1.Insulation materials for fixtures and mould making process
2.Insulated switch and variable resistor for electronic products in switch gear industry
3.Countertops,top table for engraving machine,cnc router, woodworking machinery.etc
4.Insulating structural parts for High mechanical performance requirements of machinery, electrical equipment
5.Backing plate, base for PCB drilling machines, molding machines, Forming Machine,testing machines, testing machine,trial machine