Capacitor Paper With Excellent Electrical, Chemical & Physical Properties
ZTELEC GROUP are leading supplier, importer, trader and exporter of good quality insulation paper in China.
Capacitor Tissue Paper is available with the thickness of 10 & 12 microns onwards. These papers are highly suitable for making metalized paper-film capacitors & standard capacitors.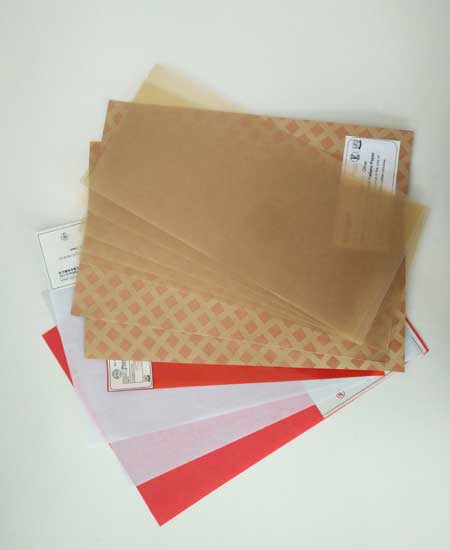 Salient features are as follows:
Manufactured from 100% high quality sulphate insulating wood pulp
Highly refined & cleaned to ensure uniform thickness & formation
Excellent electrical, chemical & physical properties
Tiny defects minimized to meet safety requirements in manufacturing & applications of capacitors
Suitable for making metalized paper-film capacitors & standard capacitors
Available in continuous rolls with widths of 95mm, 140mm, 235mm, 250mm, 280mm, 355mm, 390mm & 420 mm with roll diameter of 220mm – 250 mm
Also available – customized thickness and width as per the purchase contract