Characteristics and Application of Different Dry Type Transformers
As we all know, dry-type transformer is an important power equipment in the power system, and with the development of the world economy, the dry change has made rapid development in the world, especially in the distribution transformer, the proportion of dry-type transformer. Increasingly, it has become the most widely used transformer equipment in the power industry. So, do you know what the ZTELEC dry transformer form is? What are the characteristics and applications of different types of ZTELEC dry-type transformers? Let's take a look at it.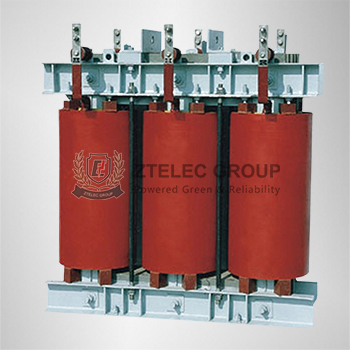 First, open type
The dry-type transformer body is connected to the atmosphere, and is mainly used in places where the environment such as underground railways, public buildings and workshops is relatively dry and clean, and fire protection is required. Since the insulation strength and heat dissipation performance of air are worse than oil, dry-type transformers insulated with air have more material consumption than oil-immersed transformers. ZTELEC dry-type transformers generally adopt self-cooling type, but for larger ZTELEC dry-type transformers, forced air-cooling is also used to better enhance the heat dissipation effect.
Second, closed type
This type of transformer is used in places where the outside atmosphere is not connected and the environment is bad. It is mainly used in mines and other places due to poor heat dissipation conditions after sealing.
Third, pouring type
The transformer is simple in structure, small in size and light in weight, and is mainly used as a small-capacity distribution transformer. It uses cast epoxy resin as an insulating medium and a heat dissipating medium, and has better high temperature resistance.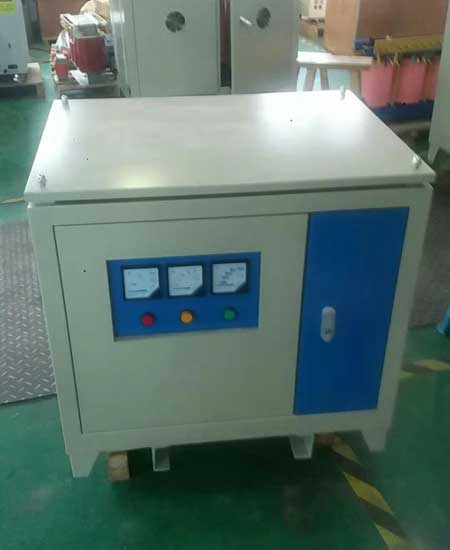 The company's main products: ZTELEC dry type transformer, ZTELEC box type transformer, ZTELEC oil immersed transformer, ZTELEC high and low voltage complete sets of equipment. Our company adheres to the enterprise tenet of "decision determines success or failure, integrity creates future", and abides by the business philosophy of "taking quality by market, innovation by development, management by benefit", which makes our products widely used in power plants, chemical industry, In the construction, mining, metallurgy, rail transit and other industries, to meet the needs of various users, our company relies on high-quality
products, thoughtful and meticulous service, has won the trust of our customers.