Class F Polyester Film/Polyester Fiber Non-Woven Fabric Composite (F-DMD)
Description
6641 Class F Polyester Film/Polyester Fiber non-woven Fabric composite(F-DMD) is made from one layer of high melting point film and two layers of hot rolling polyester fiber non-woven fabric. These three layers of flexible insulation are bonded by class F adhesive glue.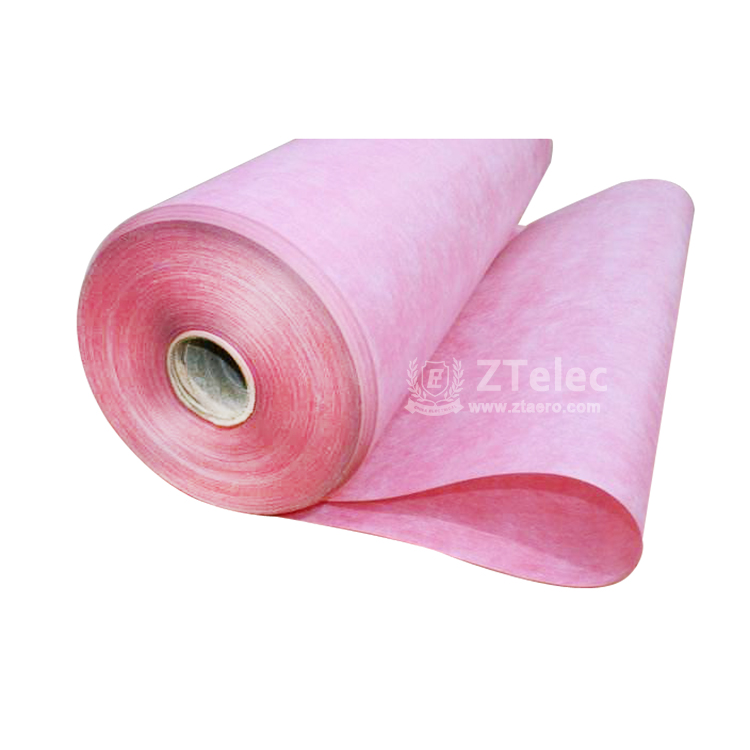 Features
●Insulation class F (155°C)
●Laminate made of esterimide-saturated non-woven polyester and high-grade polyester film
●Smooth surface ensures excellent machinability
●Very good bonding with impregnating and trickle resins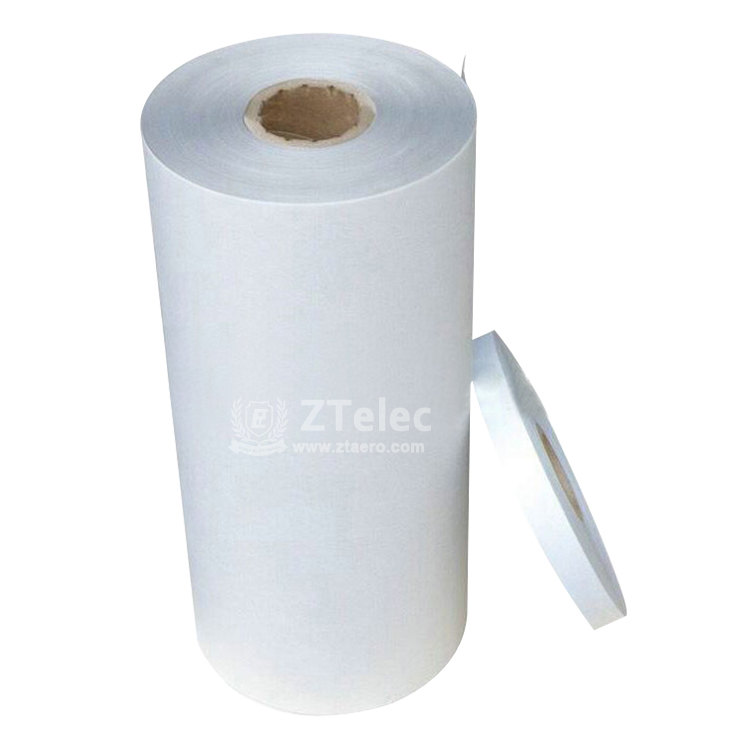 Applications
Extensively used as primary insulation for Class F applications in the electrical industry, in particular for motors and transformers as slot insulation, phase barrier and interturn insulation.