Design & Manufacturing Process of Dry Cast Epoxy Distribution Transformer in ZTELEC GROUP
Our company was founded in 1958, mainly for transformer manufacturers at home and abroad to provide transformer insulation materials. At the beginning of 2008, the company introduced German KFC technology, purchased related production and inspection equipment, hired a number of domestic technical experts in dry industry, and used high-performance insulating materials to produce high performance products.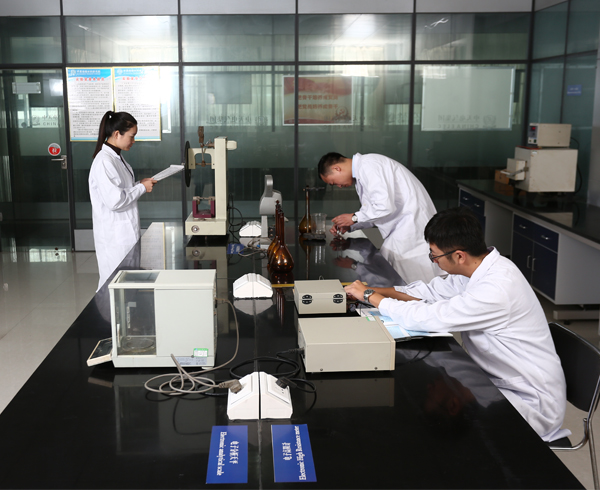 Our company has fully introduced and digested the design and manufacturing technology of world class epoxy casting dry type transformers, such as Portugal and Germany. The company has a fully closed, dustless production workshop, and the
introduction of vacuum pouring equipment, automatic vacuum drying equipment and automatic CNC foil winding machine and international advanced manufacturing and testing equipment. We strictly follow the S09000 standard for the production process control. The performance indexes of the products are tested by the state and the provincial Transformer Quality Supervision and inspection center, which conform to the national standards.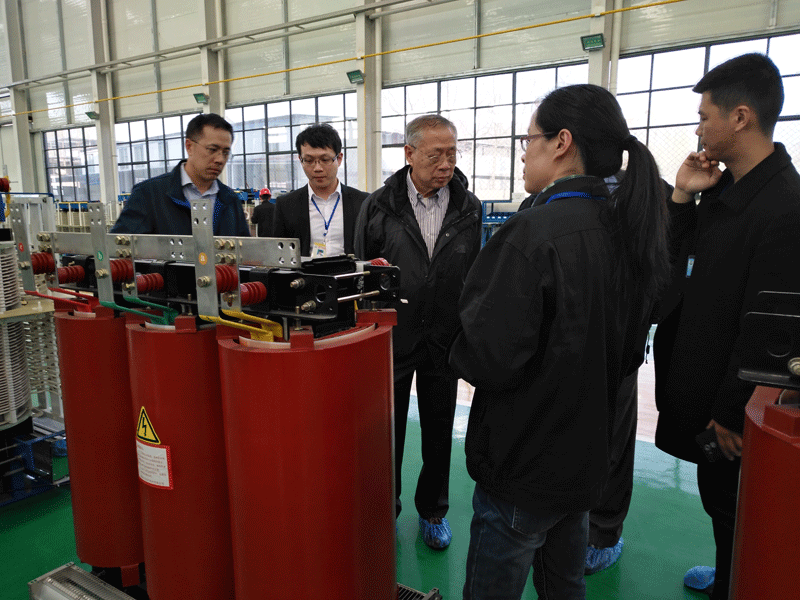 We always adhere to the principle of laying equal stress on R & D and production, constantly expanding R & D team, enhancing technological strength, upgrading technical equipment and improving product quality. And our company set up the
Henan special transformer R & D center, to "transcend self, the pursuit of progress" spirit of dedication, bold exploration, continuous innovation, and has obtained a number of patents.
The products are well received by users in Beijing, Lanzhou, Guizhou, Henan and other provinces and cities of Beijing, Lanzhou, Guizhou, Henan and other provinces and cities because of the characteristics of the products with fine structure, low noise,
low loss and stable performance. The company has a well-known domestic and foreign enterprises to compete with strength.