Different Requirements for Insulating Materials in Practical Applications
Insulation is a widely used electrical material, and the performance requirements of insulating materials vary among various electrical equipment. For example, insulation materials for high-voltage motors, high-voltage cables, etc. in high-voltage electrical installations require high breakdown strength and low dielectric loss. Low-voltage electrical appliances are mainly required for mechanical strength, elongation at break, and heat resistance.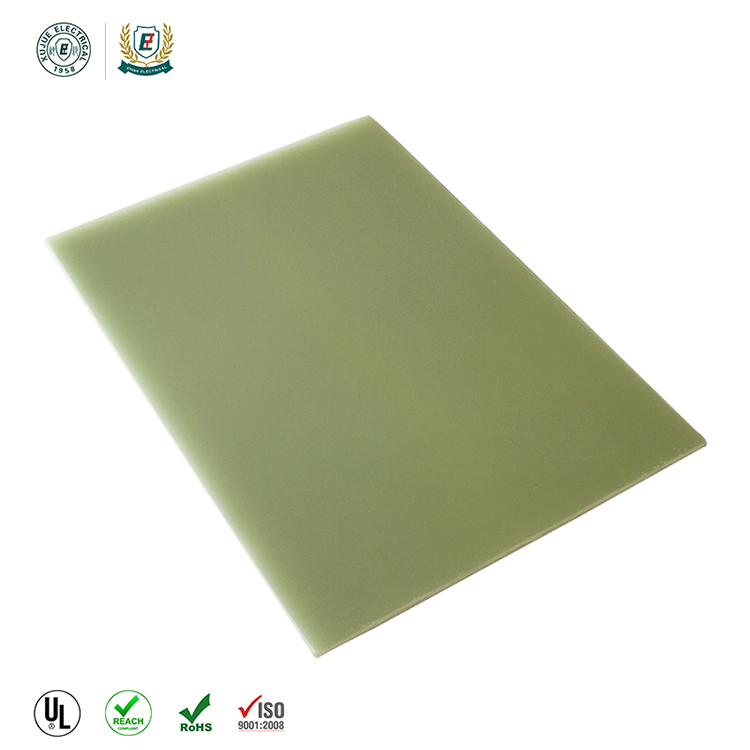 Not only that, but for any type of insulation material, it also has its own performance difference. However, most insulating materials, such as dispensing paper and Dennis paper, have macroscopic properties such as electrical properties, thermal properties, mechanical properties, chemical resistance, weather resistance, corrosion resistance, etc. and their chemical composition and molecular structure and so on.