DMD Polyester Film Polyester Fiber Non-Woven Fabric Soft Composite Material 2019 Hot
DMD insulation paper, which is a composite insulation product made of a polyester film coated with adhesive and one side of polyester fiber non-woven fabric, calendered, referred to as DMD.
Product full name: polyester film polyester fiber non-woven fabric soft composite material
Dish: 10mm or more
Slice: up to 1000mm*900mm
Executive Standard: JB/T 4060 -1991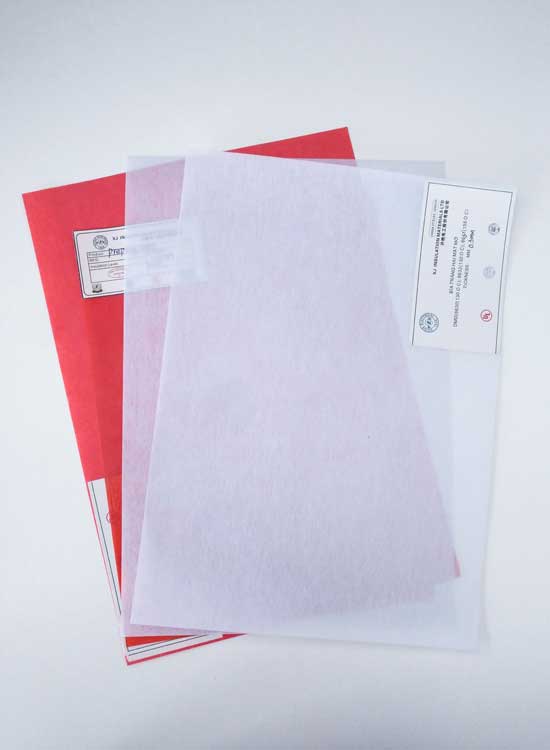 DMD insulation paper has good mechanical strength, dielectric properties and high heat resistance (B grade and F grade). It is a shaped insulation material for Y series motors and can be used as slot insulation, turn and layer for small and medium-sized motors. Inter-insulation, gasket insulation and transformer insulation. Part of the thickness of this product has been widely sold to Europe, America and Southeast Asia.