Electrical Insulation Phenolic Cotton Tubes Transported to Korea
Phenolic paper laminated tube 3520
This product has good mechanical and electrical properties. It can be used for motor and electrical equipment and also can be used in transformer oil.
Phenolic cotton laminated tube 380/380A
The product has higher radial tensile strength. It can be used as support structure and wear-resistance parts of seals or bears.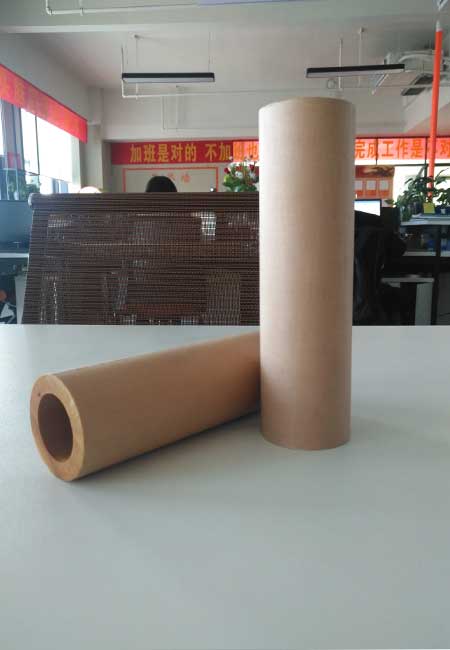 Insulation pipe has excellent insulation property and high temperature resistance. It can be used for a long time at the high temperature of 1000. It is widely used in metallurgy, chemical industry, household electrical appliances and other industries. For example, it can be used for household electric hair dryer, electric hot ring, heating ring, curling clip, electric comb, power frequency furnace, medium frequency furnace, arc furnace, steelmaking furnace, ore furnace, iron alloy furnace, electrolytic aluminum electrolyzer, electrical insulation of injection molding machine and so on.