Electrical Insulation Pure Cotton Binding Tape
Electrical Insulating Cloth Tapes are rolls of pressure-sensitive, rubbed-based adhesive that are backed by a cloth material. Despite the introduction of innovative artificial materials, fiber is still used in large quantities for electrical insulation to either absorb electrical insulation resins and varnishes, or to function as sacrificial items in resin or shellac coating processes. To apply the adhesive, the tape is simply pressed adhesive-side down to a surface. The cloth material allows for conformability and easy hand tear for ease of use.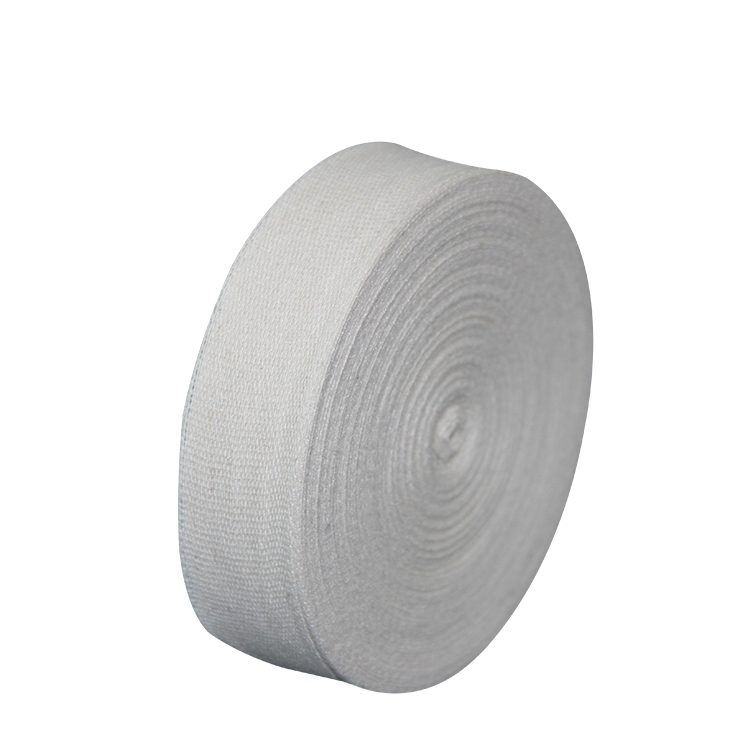 This makes these tapes ideal for tasks such as heavy-duty binding or harnessing, coil covering, armature wrapping, coil and coil support fielding, transformer windings, as well as cable wrapping in electrical appliances such as drills and food mixers. Electrical Insulating Cloth Tapes are the perfect solution to any electrical insulating tape need in markets such as Construction, Electrical, Industrial, Marine and Military, MRO, and Consumer Appliances.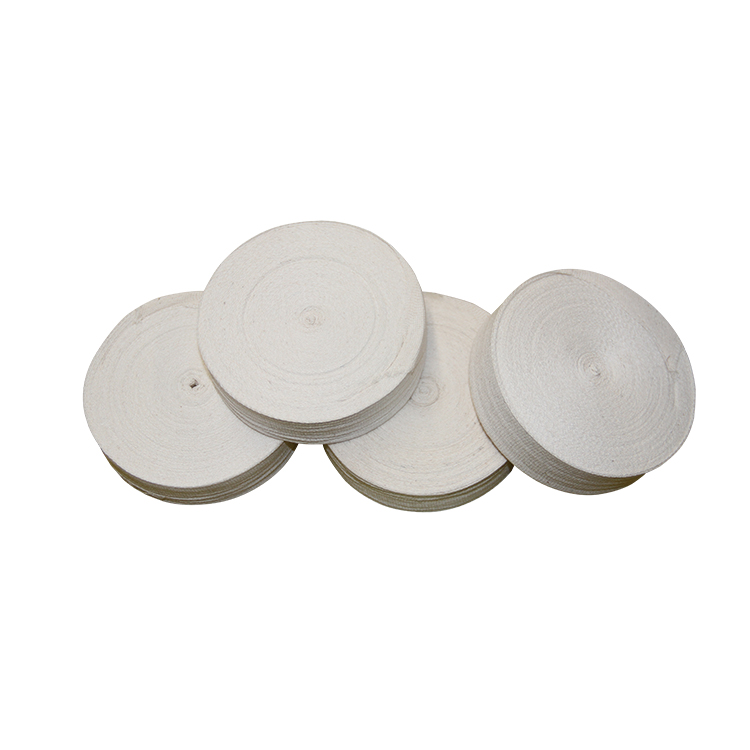 To ensure maximum performance, Electrical Insulating Cloth Tapes are available in an assortment of combinations of materials, adhesive types, dimensions, and warp end lengths.