Electrical Insulation PVC Sleeves Have Been on the Way to Turkey
2715 PVC Coated Electrical Insulation Fiberglass Sleeving
Product Description:
2715 Fiberglass sleeving coated with polyvinyl chloride resin is the E-glass fiber braided
sleeving coated with polyvinylchloride resin. It is produced with the process of
thermoplasticization.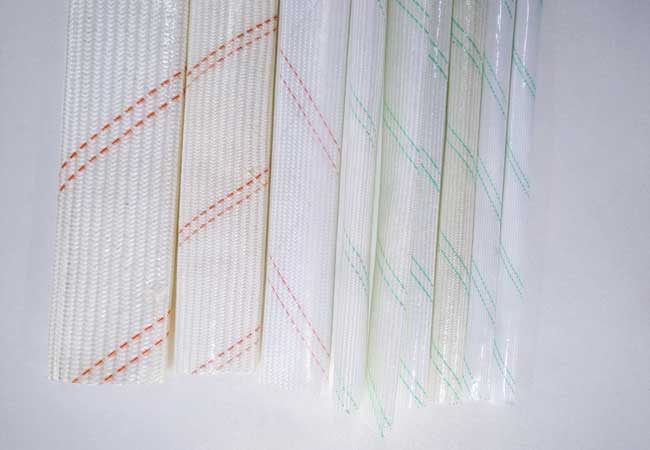 Product Advantage:
-Temp. Class A (105ºC)
-good dielectric&chemical resistance
-excellent softness and elasticity
Product Application:
-Suitable for wiring insulation and machine protection for A-grade electric machines, electric
appliances, instruments, radios and other electric devices.