Excellent Insulation Electrician Cardboard / T4 Board
The board made of high purity 100% sulphate wood pulp is processed by high pressure.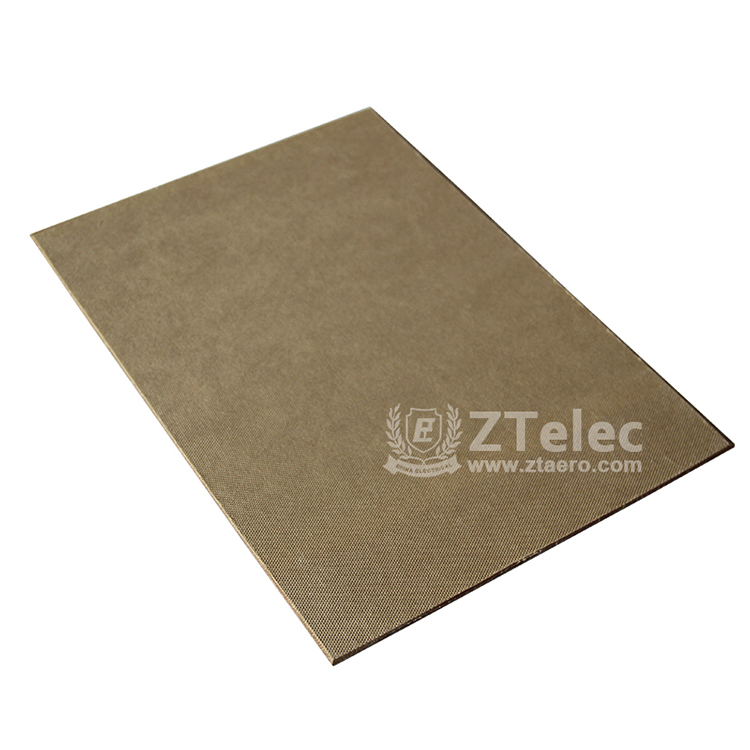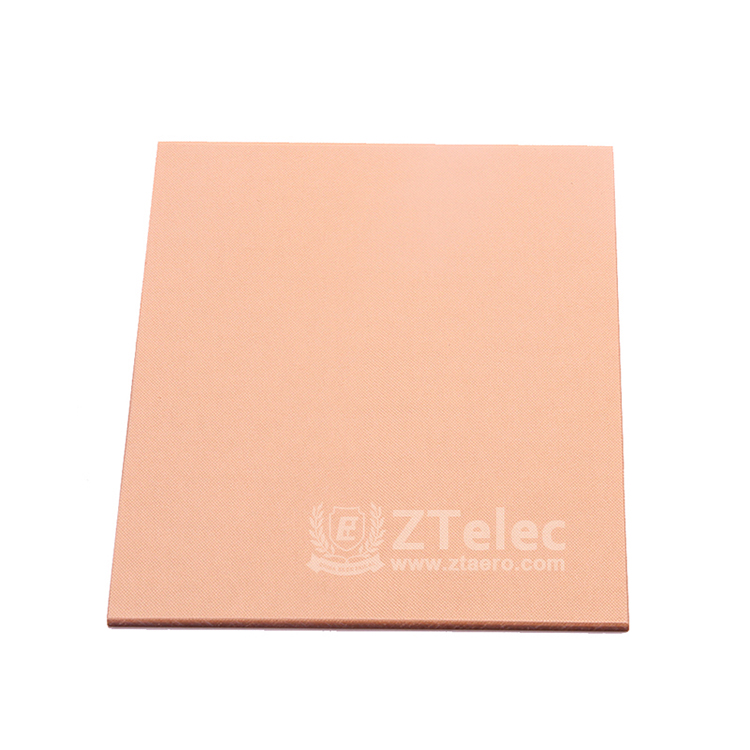 This product has high mechanical strength and good compatibility with transformer oil. It is applied to oil immersed transformers and reactors, capacitors, switches, etc.
T4 cardboard is a high density electrical board, with large tightness, smaller contractility and good flatness. It is used in equipment such as transformer, capacitor, transformer and so on (oil gap pad, partition board, cardboard cylinder, corrugated paper, iron yoke insulation, clamp insulation and end insulation windings etc.).
Commonly used specifications: thickness: 0.5/1/2/3/4/5 mm
Length * width: 1000*2000/4200*2100/4200*3200
Single tray weight: 500 Kg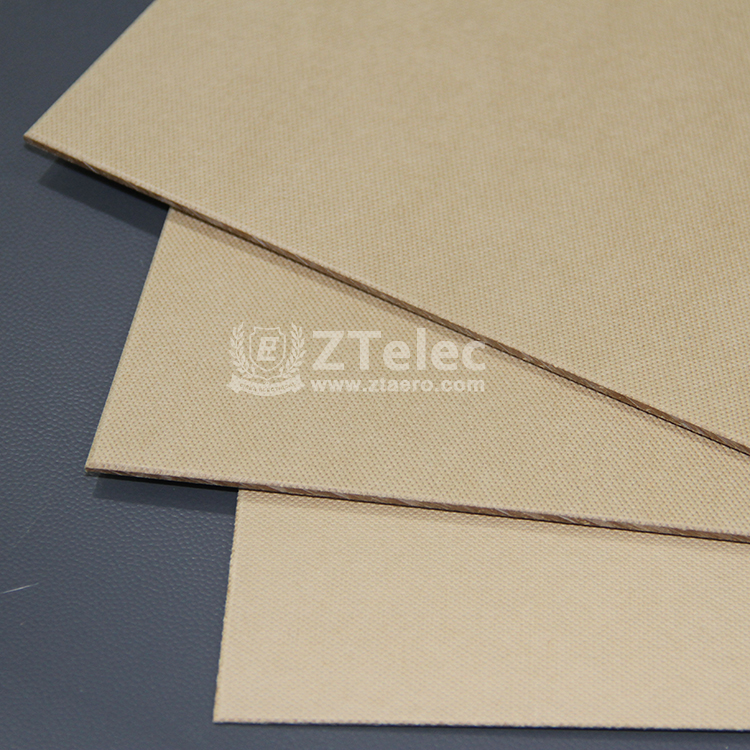 Packing & Storage: tray packing, about 500 Kg/ pallets. Store at room temperature to avoid direct sunlight, pay attention to moisture and fire prevention, storage period of 12 months.