FR4 And PP Plates With High Quality Are Being Transported to Iran
We've specialized in insulation materials and transformers production for over 60 years, with strength of manufacturing and developing ability, to produce the products with good quality and pretty competitive price in the market. Recently we had discounts on insulation materials and transformers at the end of the year.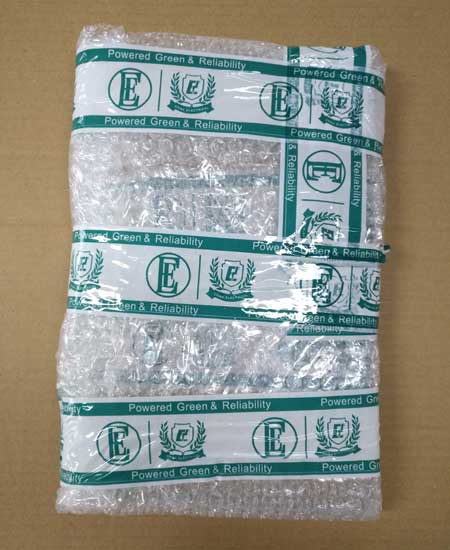 Prepreg/PP Laminated sheet: The prepreg is made of an electronic grade fiberglass cloth impregnated with epoxy resin and baked at a high temperature.Usually used as a whole product after heating pressed with low density epoxy sheet.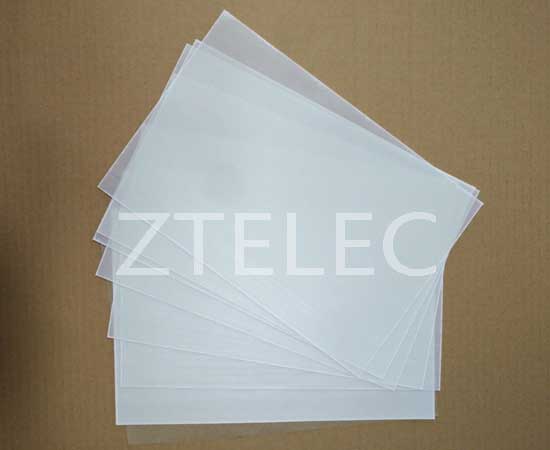 FR4 Epoxy glass fiber sheet: The product adopts 7628 glass fiber cloth impregnated with epoxy resin by hot pressing. It has high mechanical and electrical properties, good heat resistance and humidity resistance. Products are widely used on mechanical, electronic and electrical equipment as components of insulation parts. The product have higher mechanical properties, electrical properties and high thermal mechanical strength.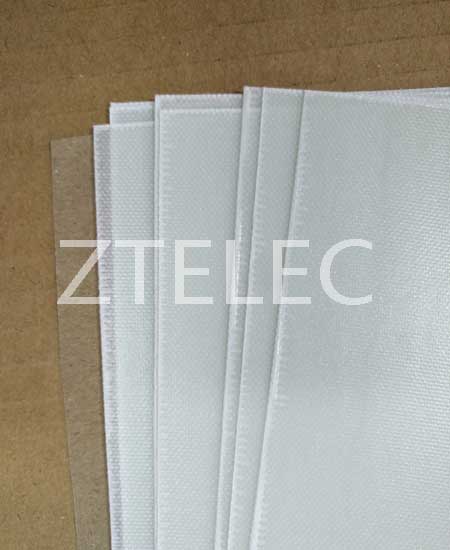 If you have any requirement, plz contact us freely. It'll be a great honor for us to help you out.