Free Samples of Fiberglass Tape Have Been Sent to The Port
Free samples of fiberglass tape have been sent to the port yesterday. True gold does not fear fire. High quality is not afraid of being tested. ZTELEC GROUP is always waiting here to your inquiry.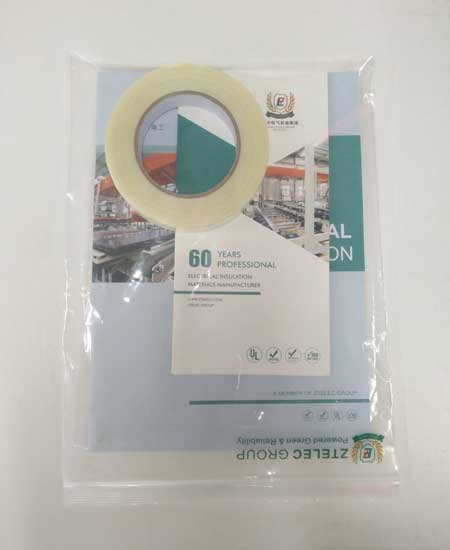 We can supply non-adhesive tape and polyimide film adhesive tape.
a. Alkali-free Glass Fiber Band
b. Alkali-free Waxless Glass Fiber Band
c. Electrical Polyester Shrinkable Tape
d. Electrical White Cloth Tape
e. Polyester Glass Tape(Rope)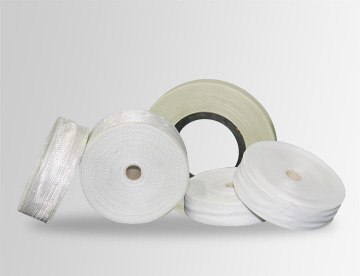 f. polyimide film adhesive tape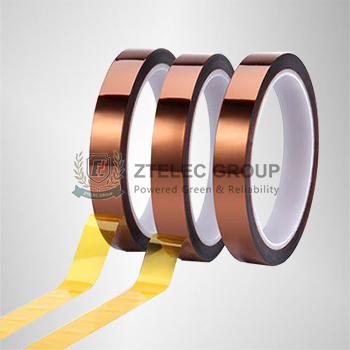 If you are looking for dielectrc tapes, pls leave your message and contact ways. Our sales manager will qoute for you ASAP.
Pls improve the following basic details about dielectric tape you need.
a. Your using purpose?
b. Which tapes you want?
c. The thickness, width, length and voltage?
d. The quantity? etc.
We will send you more detailed information and quote for you according to your demands.
ZTelec group is looking forward to the cooperation with you!