G-11 Is A Glass Fabric Reinforcement in A High Temperature Epoxy Resin Binder
G-11 Glass Epoxy Sheet
A grade similar in composition and properties to Grade G-10 but more suitable for continuous use at elevated temperatures. G-11 retains at least 50% of its structural strength at continuous operating temperatures in excess of 300°F.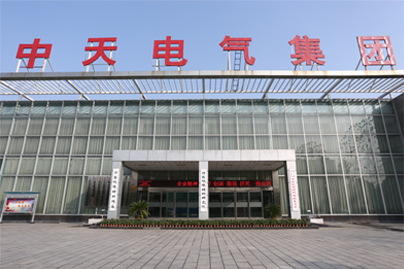 G-11 is a glass fabric reinforcement in a high temperature epoxy resin binder. The natural color is typically yellow-green-tan blend. This grade is similar to G10/FR4 but has a higher operating temperature and superior mechanical properties at elevated temperatures. It maintains good properties at both dry and humid conditions.
G-11 epoxy sheet is not a standard warehouse stock item. It is normally available for special order in thicknesses from .004″ to 3″ in sheet sizes up to 48″ x 96″