G10 Used in Printed Circuit Boards (PCB)
Product Application of G10 fiberglass insulation board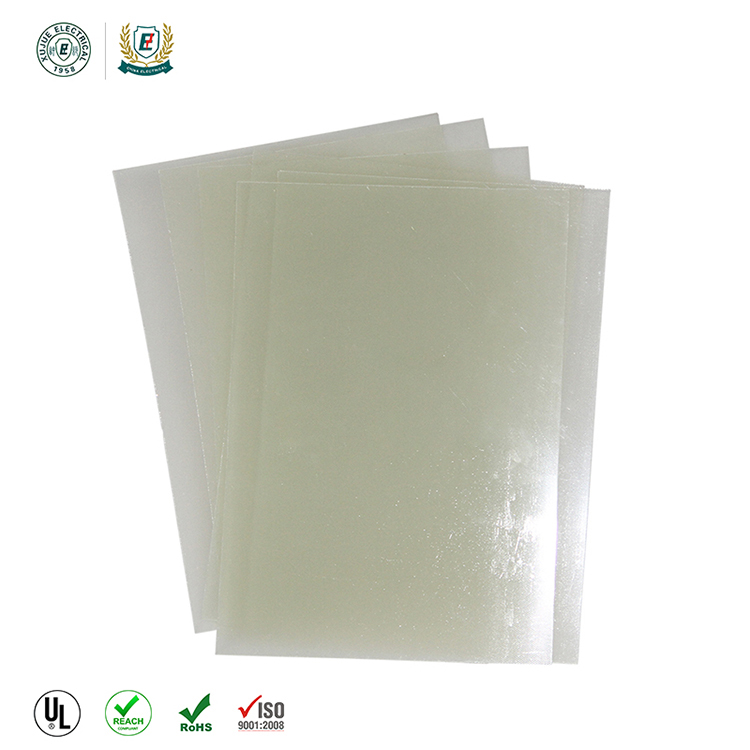 G10  is a composite material composed of woven fiberglass cloth with an epoxy resin binder that is flame resistant (self-extinguishing). Which the product used in printed circuit boards (PCB). We can also offer tubes and rods made by G10 material. 
Main Features of G10 fiberglass insulation board
Higher mechanical properties.
Good mechanical workability.
Good heat resistance and moisture resistance.
In high temperature electric performance is stable.
Higher mechanical properties and dielectric properties.
In the middle temperature with high mechanical properties.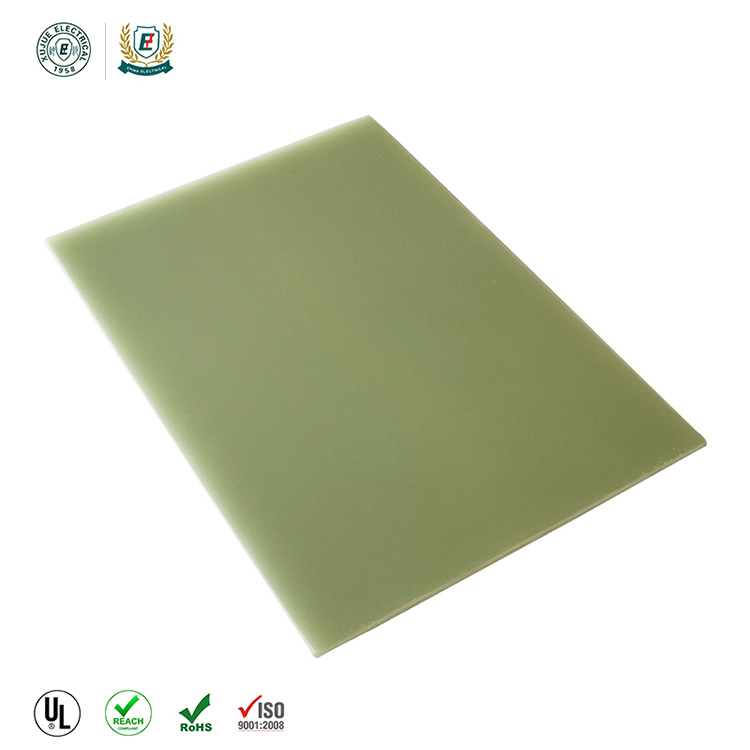 ZTELEC company was founded in 1958, as a national enterprise offering electric insulation systems and components for national motor and power companies, military and aviation enterprises. Nearly 60 years production and R&D experience, developed to now Zhongtian group mainly provides insulation materials, special materials, power transmission and transformation whole set, transformers, enameled copper wire etc high-end products. We are the most powerful and competitive manufacturer and system solution provider in the industry.