G11 Insulating Plates To Be Sold With Discount
Good news for you that the year 2018 is going to end and we now sell our G11 with discount to clear our stock.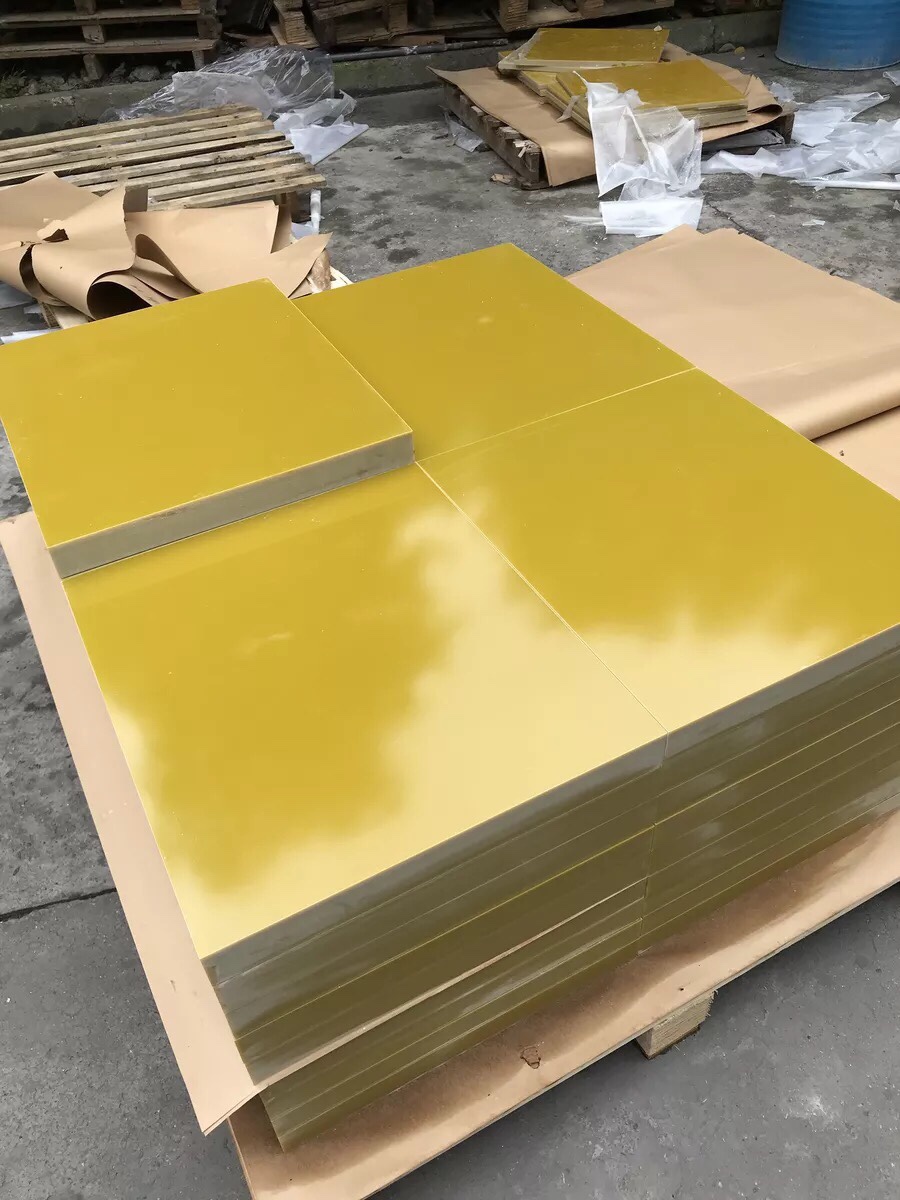 Sheets are made from modified glass fabric and epoxy resin with the addition of filler.
It is characterized by excellent mechanical and electrical insulating properties, which keeps even at higher temperatures. It is characterized by resistance to tracking. It is used in the production of components with good mechanical and electrical properties, for electrical equipment at higher temperatures or in humid environments, for stressed electrical insulating components, such as chassis, body equipment, housing parts of distribution boards, transformers, switchgears, electrical machines.
If you need, please let me know freely, I will be very happy for doing something for you.