Good Insulating Property of Glass Fiber Insulated Casing
Insulating tubes are collectively referred to as glass fiber insulated bushing, PVC bushing, heat shrinkable bushing, iron hose casing, ceramic bushing, etc. The yellow wax pipe is a kind of glass fiber insulated bushing, which is made of alkali free glass tube coated with modified PVC resin and plasticized. It has excellent flexibility and elasticity as well as good dielectric and chemical resistance. It is suitable for wiring insulation and mechanical protection of electrical, electrical, instrument, radio and other devices.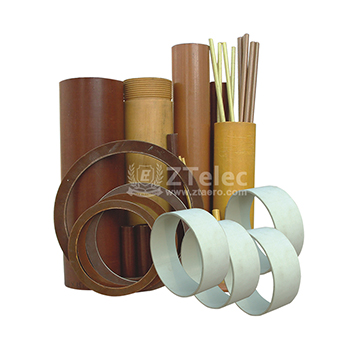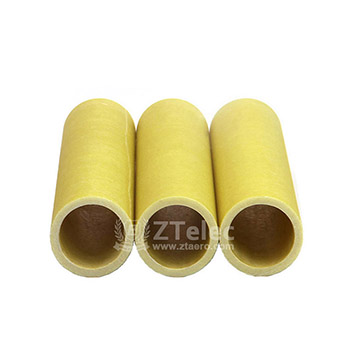 Temperature resistance: 130 degrees Celsius (B grade)
Breakdown voltage: 1.5KV, 2.5KV, 4.0KV
Color: red, blue, green, color threaded pipe, and natural color tube.
Good insulation: electrical bushing insulation, high current breakdown voltage, can withstand 25 thousand volt voltage without breakdown.
Strong impact resistance: Electrical casing can withstand pressure, it can be applied to concrete, and is not afraid of pressure and impact damage.
Good fire resistance: the electrical casing has high oxygen index, and it is inflammable and extinguishes instantly.
Moistureproof, acid proof and alkali proof: Electric bushing moistureproof will not rust like metal bushing, and acid proof, alkali resistant and oil resistant.