Half a year sales promotion start in 2019
Half a year sales promotion which is once a year! Grab the greatest opportunity! Reliable quality and price for your success! From 17th June- 31st July,2019
ZT electric gruops is committed to china's electric power construction. We always adhere to development and improvement, and try our best provide the high-quality, high reliability electric power product to the custmomers. ZT electric gruop is a maufacturer of integrated electrical equipment, electrical and military materials. Electric equipment mainly covers oil-immersed power transformers, epoxy resin dry type transformers, dry type iron core reactor, unenclosed dry type transformer,mining transformer ring main unit and high and low voltage switchgear and so on. The group has grown into a leading manufacturer in the field of domestic power industry after several years experiences. The scale of our country ranked first in Henan Provice. The transformer series of products is already sold to all over the country and insulation products are exported all over the world, the output value increased year by year.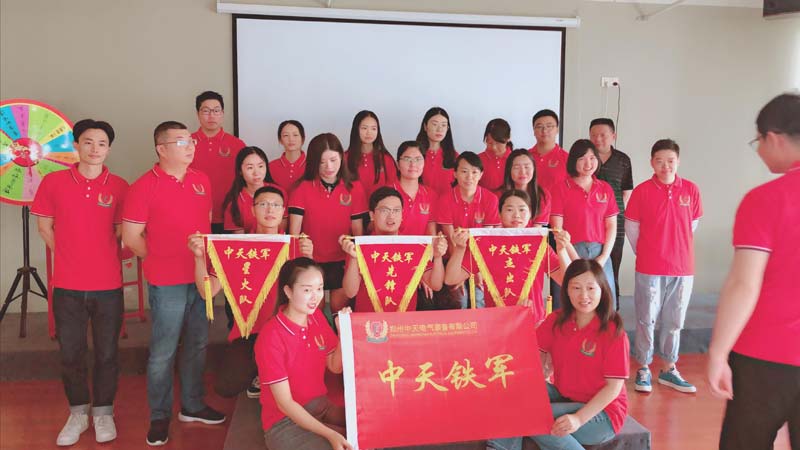 We provides a perfect after-service system. There are more than 60 engineers can provide our customers with comprehensive pre-sale,in-sale and after-sale service.
Pre-sale service is to provide technology consultation and knowledge support of products
In-sale service, full communication with customers, providing customers with best products and technology with most suitable solutions.
After-sale, follow up the installation and use of product promptly to guarantee the product quality.