Hard High-Density Fine Weave Phenolic Cotton Cloth Board For Transformers
Application:
Insulation class E(120 degree)
(1)Insulating structural parts in motor, electrical equipment.
(2)Transformer oil, insulating parts in ICT, ITE, jig plate, surface grinding plate.
(3)Fixture plate,mold plywood,countertops grinding plate,packaging machines,comb,etc.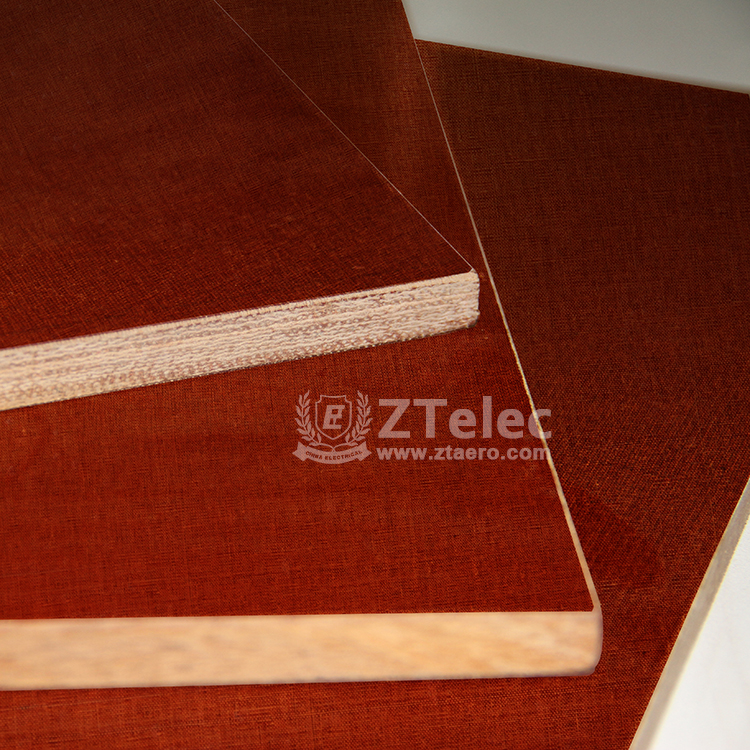 3026 –phenolic cotton cloth laminate board is made of cotton (coarse) leaching phenolic resin after hot pressing.
Characters
It is calss E ,It has high mechanical properties, especially the high bonding strength
Application
It is suitable for mechanical, electrical, electrical equipment for insulation structure parts and components, and can be used in transformer oil.
Specification
0.8mm,1.0mm,1.5mm,2.0mm,2.5mm,3.0mm,3.0-5.0mm,8mm,10mm other sizes on your requirement