Merry Christmas and Wish You a Prosperous New Year in 2019
Merry Christmas!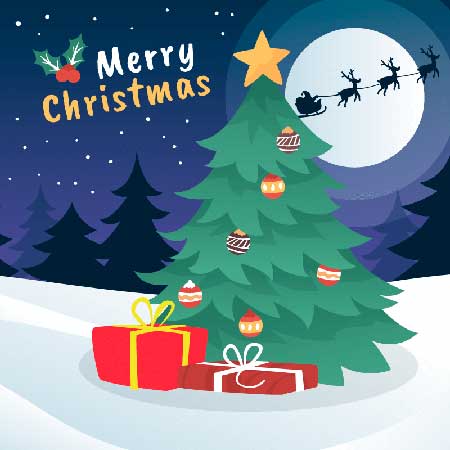 We would like to wish you a very Happy Christmas and a Prosperous New Year in 2019.
Thank you very much for your interest and support during 2018.  We've enjoyed a wonderful year celebrating all things!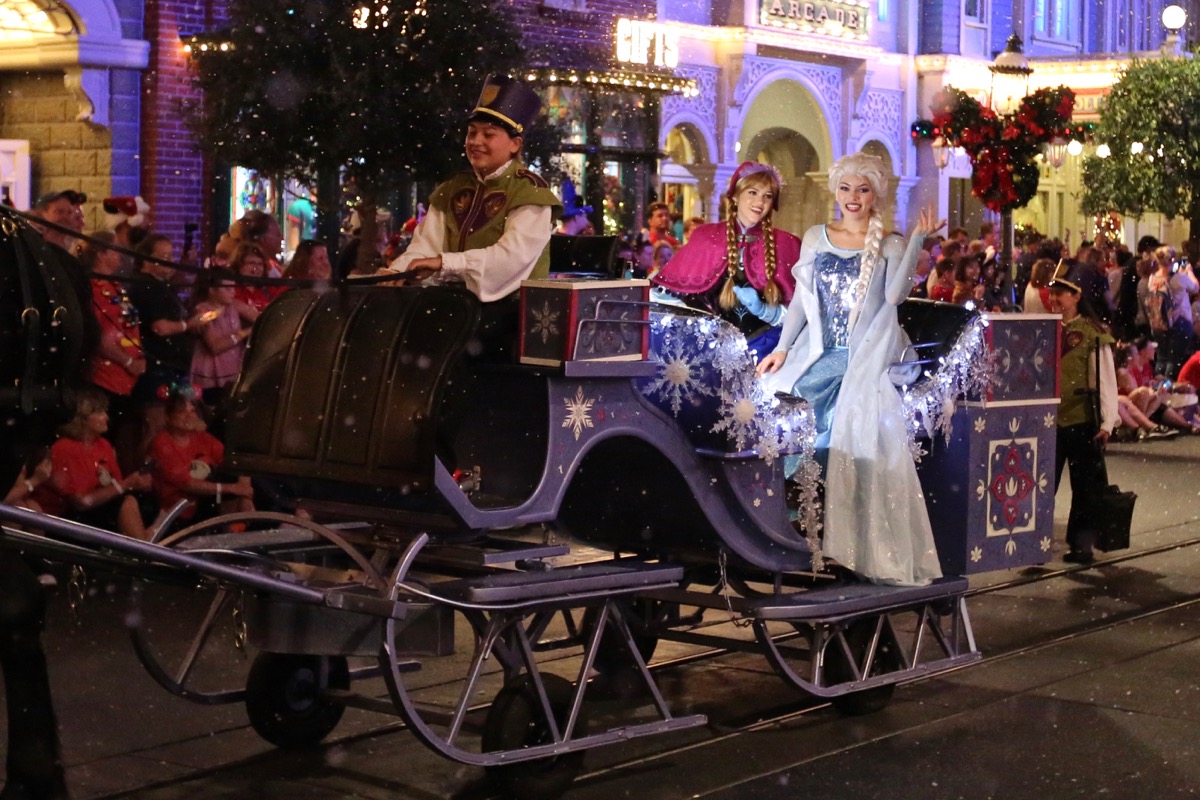 It has been a privilege and joy to partner with you this year. We are grateful for the opportunity. We have some great things in store for 2019. We look forward to sharing them with you.From our entire team at ZTELEC GROUP, we wish you and yours a JOYous holiday season!