NEMA Mechanical Grade Phenolic Resin Laminated Sheet
Phenolic is a fabricated reinforced laminate produced from a fine weave Linen/Cotton cloth impregnated with a phenolic resin binder. The fine weave phenolic linen yields good mechanical properties, dimensional stability and a better finish for machined components than the CE material, particularly for intricate detailed components.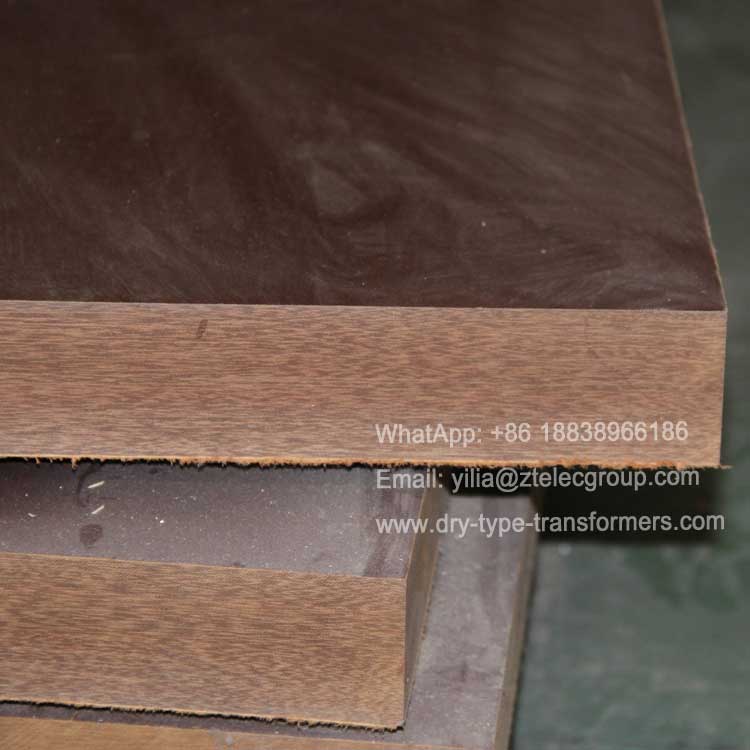 However, it is not recommended for electrical primary insulation! Other benefits include high tensile, compressive and flexural strength, good resistance and strong electrical properties. LE phenolic meets Mil-I-24768/13 FBE requirements. It is available in sheet stock, rod, angle and U channel forms.
NEMA (National Electrical Manufacturers Association) designated laminates are unclad materials comprised of different resin systems, some incorporating woven glass weave, non-woven and some none at all. Each laminate exhibits unique electrical, mechanical and chemical performance characteristics and have specific uses based on these criteria.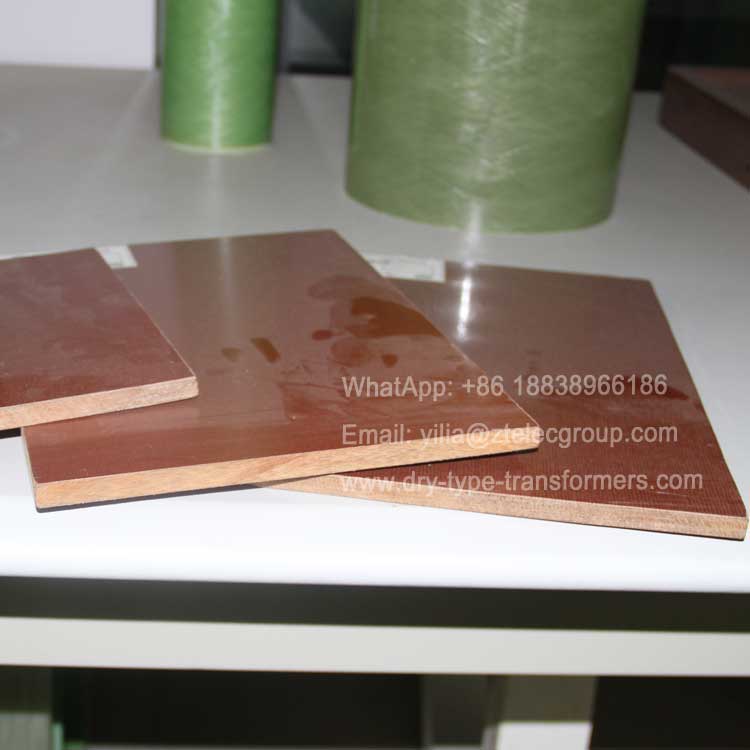 X = Paper Phenolic Resin – Mechanical Grade
XP = Paper Phenolic Resin – Mechanical Grade – Hot Punch-able Grade
XPC = Paper Phenolic Resin – Mechanical Grade – Cold Punch-able Grade
XX = Paper Phenolic – General Purpose Grade
XXP = Paper Phenolic Resin – Mechanical Grade – Hot Punch-able
XXX = Paper Phenolic Resin – Electrical Grade