NYPA to Replace Six 765 kV Transformers in Massena
The New York Power Authority (NYPA) has given a green light to a budget that will send $24.5 million for transformer and circuit breaker replacements in St. Lawrence County.
As part of the project, close to $15 million will be spent on a replacement of six 765 kV transformers in Massena and $9.7 million will be used for a circuit breaker and relay replacement at the St. Lawrence-FDR Power Project, reports North Country Now.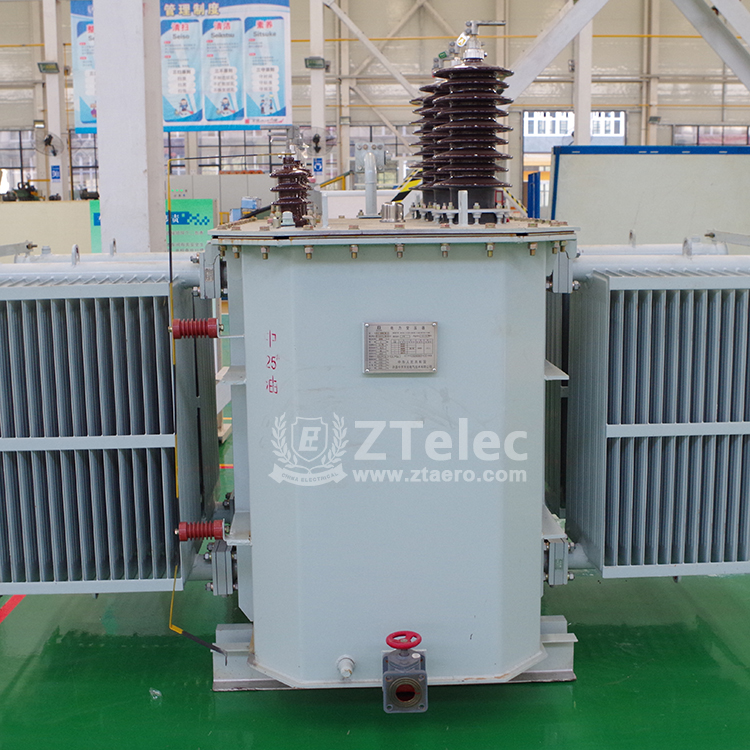 transformer
The transformers weighing approximately 200 tons each will be 11.5 m tall and 7.5 m wide. "These autotransformers are critical components to ensure successful operation of the substation. They will replace existing equipment, some of which dates back to the project's initial construction more than a half-century ago," said NYPA spokesman Steven Gosset.