PCB Raw Materials Electronic Materials Used in Electric Equipment
ZTELEC GROUP was set up in Zhengzhou China since year 2008, located in National HI-TECH Industry Development Zone. We are leading the international market competition.
We are mainly dealing with PCB raw materials (electronic materials used in electric equipment). And provide high value-added products to help customers improve the efficiency in order to reach the best benefits as our direction, with establish long-term cooperative relationship, mutual benefit and development.
We can provide many different thickness of the FR-4 sheet from ZTELEC GROUP: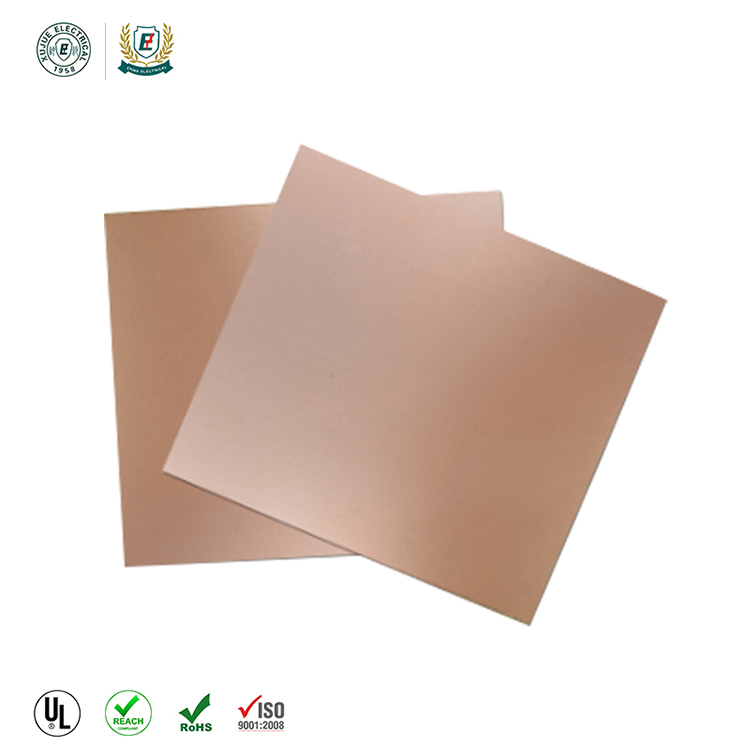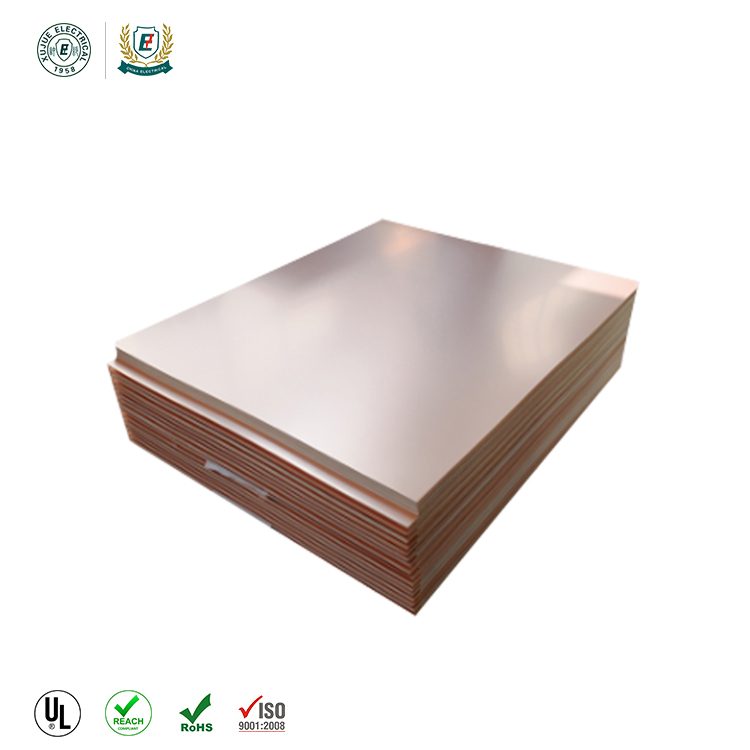 Mainly thickness as below:
0.8mm
1.0mm
1.2mm
1.5mm
Please be noted that we all have in stock and can ship them once you place the orderif you have any further questions, please don't hesitate to contact us.
Tel: 0086-371-67120632
Web: www.ztaero.com
E-mail:  yilia@ztaero.com
Facebook: https://www.facebook.com/yilia.lee.9469c
YouTube: https://www.youtube.com/channel/UChxt3Qoj4Om3uRyY3F-3JRQ