Polyester Film PET Have Been Transported to Guatemala
Polyethylene terephthalate or polyester (PET) is a versatile plastic widely used in many applications. PET exhibits good chemical resistance and is a tough, durable plastic as compared with other commodity resins in a similar performance and price range.
The dimensional stability of polyester film or PET film has found application in laminates, membrane circuitry, electronic insulation, carrier films, face shields and any number of graphic arts applications.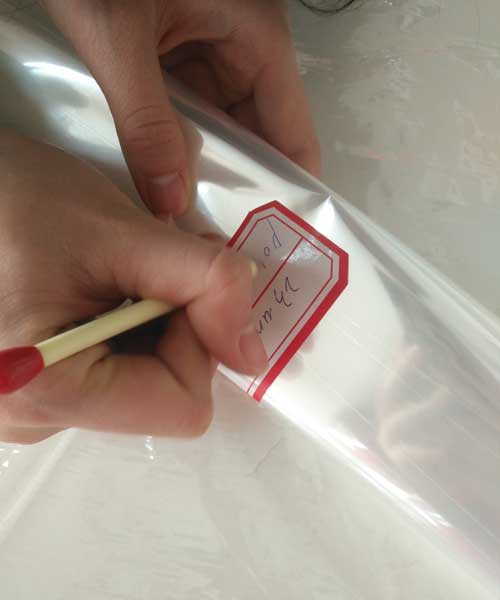 Most readily produced in gauges from 48 gauge (1/2 mil) to .014, PET film is available as print treated one or two sides for easy printability, slip treated for ease of handling, and in options such as super clear, clear, hazy and white depending on your particular needs.
Contact us today to discuss your PET film application. Our dedicated films specialists will help you pick the right solution.