Professional Class B/F/H Unidirectional Binding Tape High Voltage Insulation Tape for Transformer
Professional Class B/F/H unidirectional binding tape 

high voltage insulation tape for transformer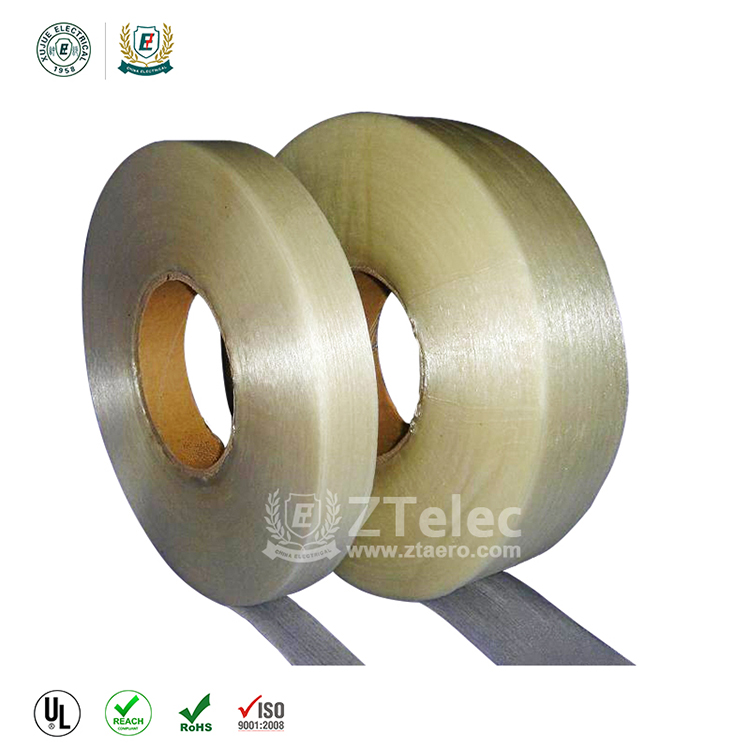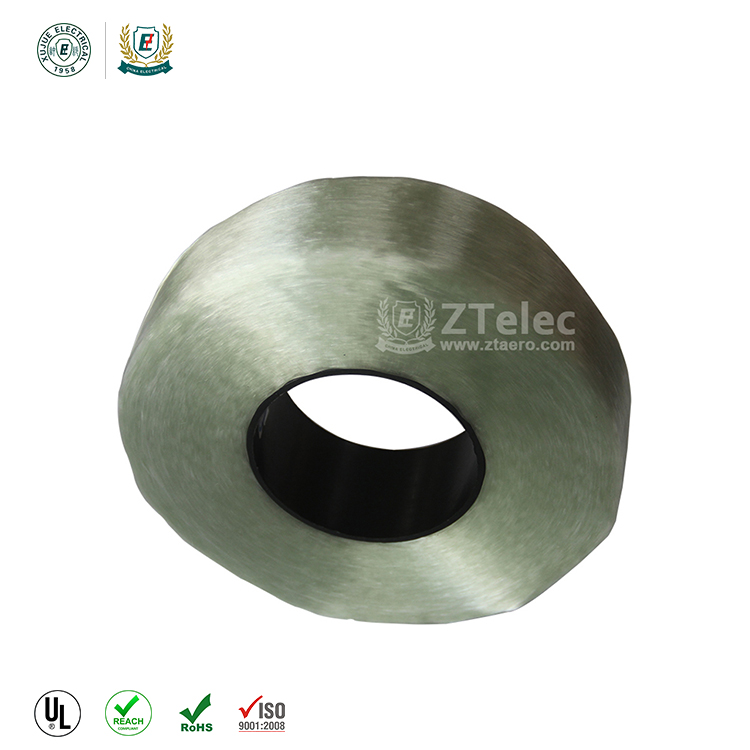 Product Description
1. Material: Non-alkali fiberglass yarn thermostting resin.
2. Advantages: It has good electrical insulation properties, good flexibility and high tensile strength, which can work continuously at 130 ℃, 155 ℃ and 200 ℃ according to different heat-resistance classes. 
3. Standard: GB/T22471.2-2008  JB/6236.3-1992
4. Usage: It' s the most suitable banding material for large motor, transformer, lightning arrestor and inductor.
No.

Properties

Unit

2830

2840

2841

2851

1

Thickness andTolerances

mm

0.17±0.03

0.17±0.03

0.30±0.03

0.30±0.03

2

Width

mm

25/50

3

Volatile Content

%

≤5.0

4

Resin Content

%

≤27±2

5

Soluble Resin Content

%

≥90

6

Ring Sample NormalTensile Strength

MPa

≥8.00*102

≥9.0*102

7

RingSample Thermal TensileStrength

MPa

≥5.00*102

8

Ring Sample Elongation at Break

%

≤4.0

9

Temperature Index

–

130

155

180