Provide Insulation Compressed Pressboard Used in Various Types of Transformers
We hold expertise in meeting the demands of Insulation Compressed Press Boards as per the specific requirements of the transformer manufacturers. These Pre Compressed Press Boards are supplied by us in different grades and find application in Distribution and Power transformers. These have excellent electrical and mechanical properties as desired by our customers.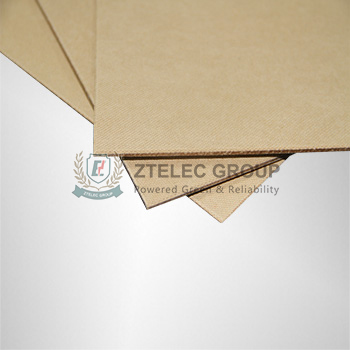 We provide complete solution of Insulation Compressed Pressboard that are used in various types of transformers. We offer these pre compressed press board as per the requirement of clients in various parts of the world. These are manufactured using high grade of raw material and are supplied at competitive prices with different specifications.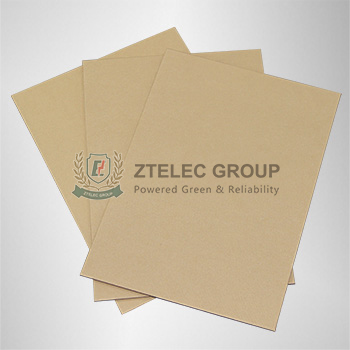 Salient features are as follows:
Made of intermittent board machine using highly pure unbleached softwood sulphate pulp
Wet board pressed and dried simultaneously to obtain a board of good dimensional stability, electrical & mechanical strength
Widely used as insulating material in Power & Distribution Transformers, Capacitors in form of Winding Cylinders, Spacers, Key Way, Strips etc
Ideal for manufacture of machined components such as redial and axial Spacers
Available in thickness of 0.80 mm to"50 mm