PVC Sleevings Manufactured by Ztelec Group are On the Way to India
As one of our main products, PVC sleevings are a relatively popular products. A quite many of orders of PVC sleevings has been sent to different countries. Firstly, many thanks to our customers' trust and support. Hope our business all have a bright future.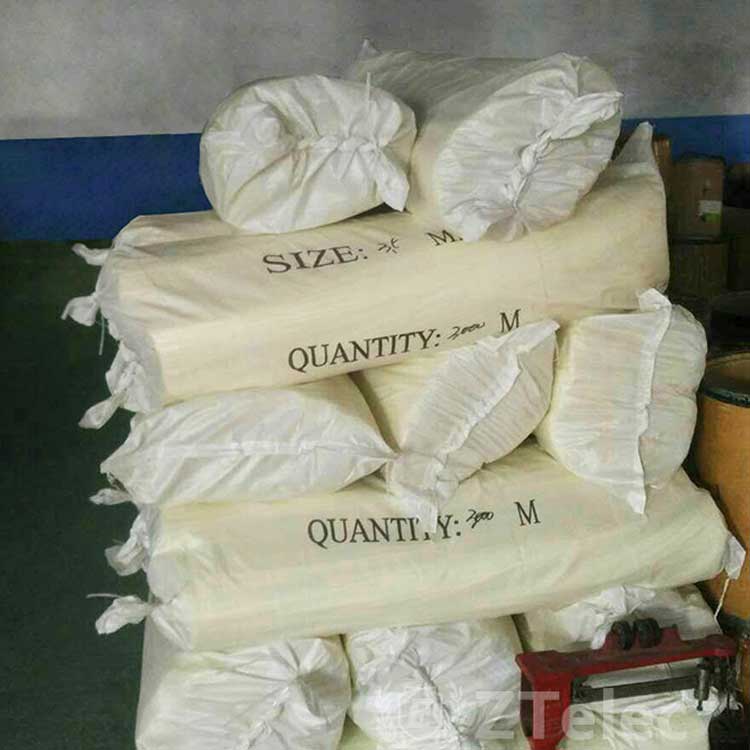 PVC fiberglass sleeve with excellent softness and elasticity. It is a kind of insulating sleeve made of alkali-free glass fiber woven tube coated with pvc resin and then heated and plasticized. It has excellent softness and elasticity, good dielectric and chemical resistance, good mechanical strength, suitable for electric motor, circuit, instrument, instrument and household electrical equipment wiring and mechanical protection.
Rigid PVC is one of the most widely used plastic materials. PVC material is a kind of non crystalline material. In practical use, PVC materials are often used as stabilizers, lubricants, auxiliary processing agents, color materials, impact agents and other additives. The PVC material is non combustible, high strength, excellent resistance to climate variability and geometric stability. PVC has strong resistance to oxidants, reducers and strong acids.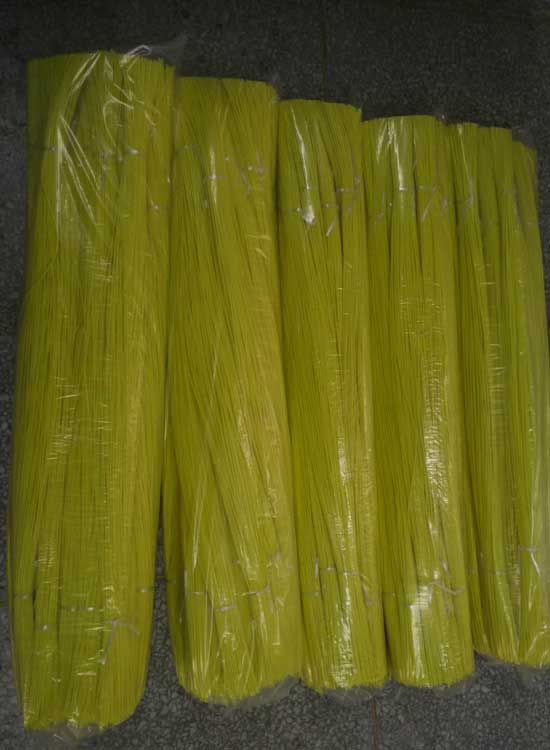 ZTELEC GROUP has 60-year's production experience of insulation materials & power transformers. Welcome you to consult us if you are looking for these products!