Reliable Manufacturer and Supplier of G10 G11 FR4 Glass Epoxy Sheet
Our company have G10/G11/FR4 with yellow, green, light green, black colors. And the green G10 is the hot selling one.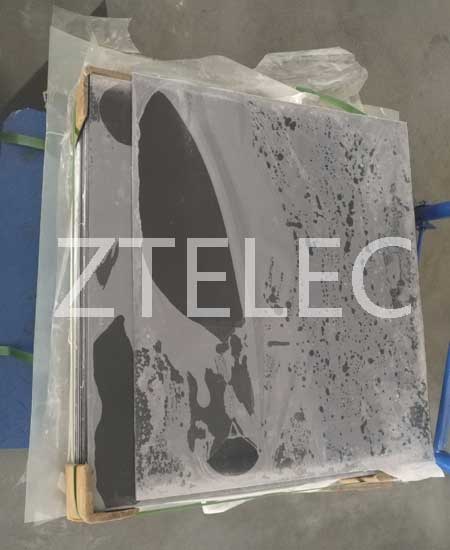 G10 is a high-pressure fiberglass laminate, a kind of composite material.[1] It is created by stacking multiple layers of glass cloth, soaking in epoxy resin, and compressing the resulting material under heat until the epoxy cures.[2][3] It is manufactured in flat sheets, most often a few millimeters thick.
G10 is very similar to Micarta and carbon fiber laminates, because they are all resin-based laminates, except that the base material used is glass cloth. G10 is the toughest of the glass fiber resin laminates and therefore the most commonly used.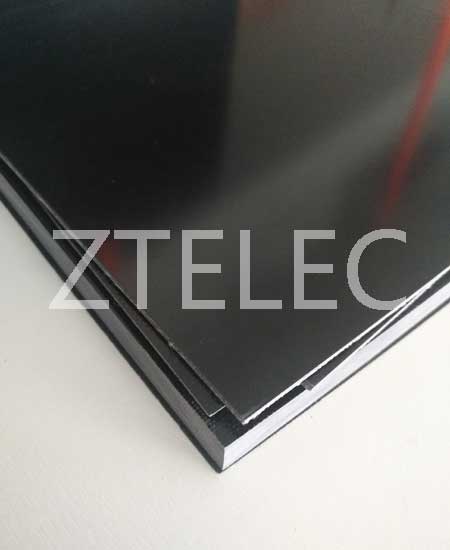 FR-4 has replaced G10 in most consumer electronics. It uses a flame-retardant brominated epoxy.
Our standard sizes of FR4/G10/G11 epoxy sheet:
1220 x 1020mm
2040 x 1020mm
2440 x 1220mm
The sizes can be cut according to your demands.
We will quote for you after we confirm the specifications with you.