Spanish Customers Have Repurchased G10 Epoxy Board Parts Again
Epoxy resin sheet is a composite material composed of woven fiberglass cloth with an epoxy resin binder that is flame resistant (self-extinguishing).It has characteristics of high strength, excellent electrical properties and chemical resistance. The material is known to retain its high mechanical values and electrical insulating qualities in both dry and humid conditions. These attributes, along with good Processing characteristics, lend utility to this grade for a wide variety of electrical and mechanical applications.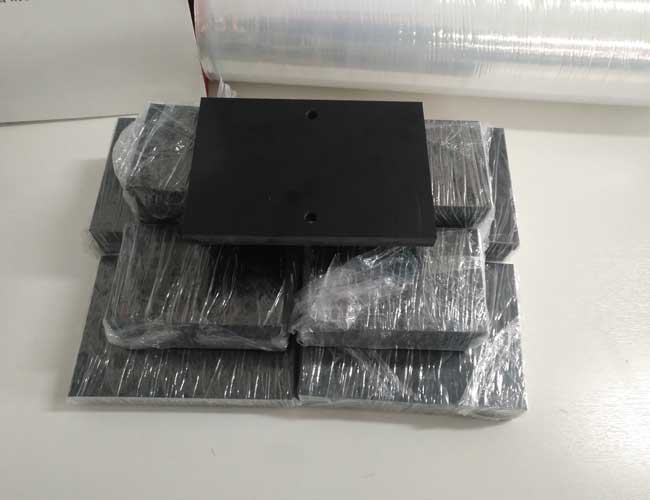 Product Advantage
1、Good flatness, smooth surface, no pits, standard thickness tolerances.
2、Low water absorption, good moisture resistance and good dielectric properties .
3、Stable electrical insulating properties, good electrical performance in dry or wet conditions.
4、High mechanical strength, good processability Punching, Drilling, Machining and Cutting is available.
5、Good mechanical workability.
6、In high temperature electric performance is stable.
7、High mechanical properties and dielectric properties.