The Difference Between the Epoxy Board and the Electric Wood Board
The epoxy plate is the epoxy resin board reinforced with glass fiber, and the electric wood board is a phenolic plastic board. Epoxy resin plate strength is much higher than that of bakelite plate. The tenacity of the electric wood board is not high, the elasticity is poor, it can not be used as the bow arm. There is little difference in price. The epoxy plate is 23 to 43 RMB /Kg, while the electric wood board is about 19 to 57 RMB /kg.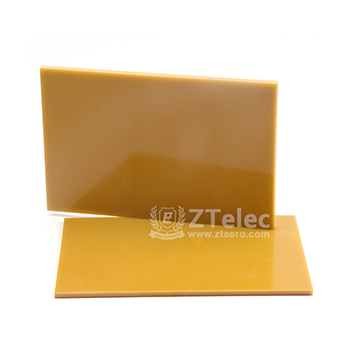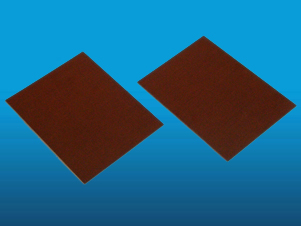 Xu 9309 epoxy phenolic laminated board                               Epoxy Plate

Epoxy resin board is made of epoxy resin and glass fiber in high pressure synthesis, while the electric board is by adding some phenolic powder with cotton pressed. Therefore, the epoxy plate has better performance than the electric wood board, and the electric wood board has a higher physical processing performance than the epoxy plate.
Both epoxy board or bakelite plate, if you have this need, you can by mail or telephone contact with the company. If you have any other questions, you can click on the online consultation and communicate with the customer service staff.