The Level of Insulation Board is the Key to Restricting the Development of Electrical Technology
The level of development of insulation board is one of the key factors that restrict the development of electrical technology. From the future trend, we need to develop high pressure resistant, heat-resistant insulation, impact resistance, environmental insulation, composite insulation, corrosion resistance, water resistance, oil resistance, cold resistance, radiation resistant and flame retardant materials, and research and development of environmental protection and energy saving materials.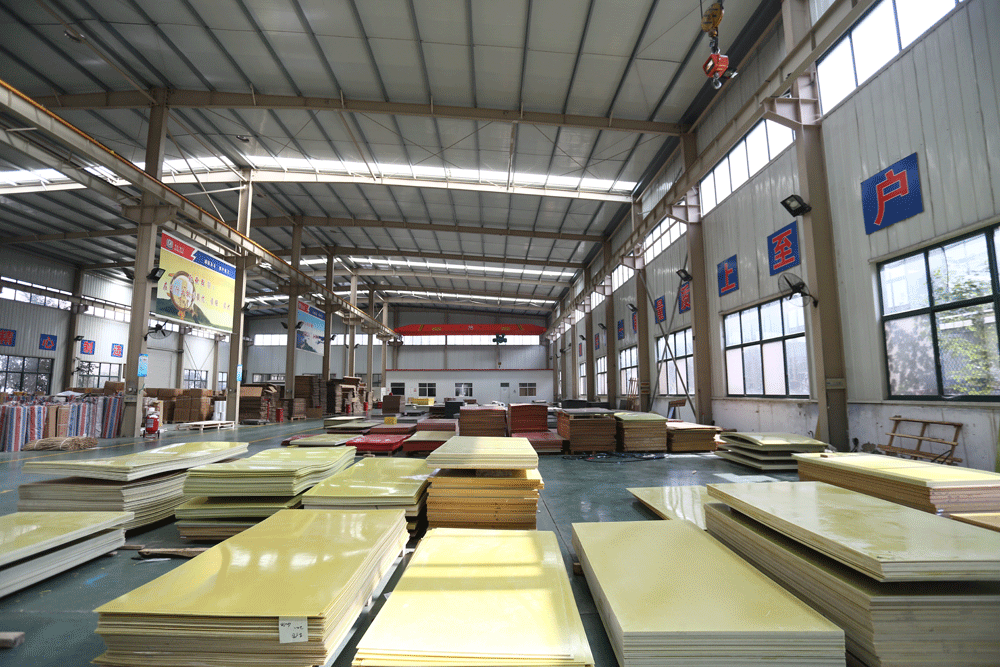 Grade F and H insulation series for medium and small motors, such as unsaturated polyester resin glass felt, six fluorinated gas medium for high voltage transmission and transformation equipment, new nontoxic synthetic medium to replace chlorinated biphenyl, high performance insulating oil, synthetic paper composite insulation, flame retardant rubber and plastic material and surface protection materials, etc. At the same time, we should actively promote the upgrading of traditional electrical equipment insulation materials.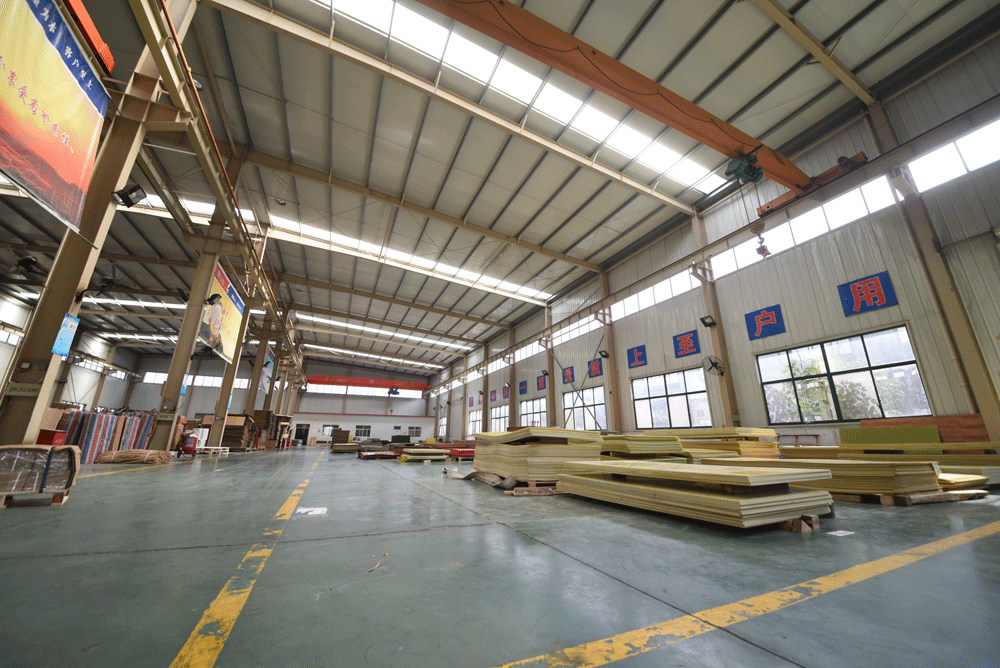 (1) insulation rod: it is made of high quality epoxy resin tube with good insulation property and good mechanical strength, light weight and high moisture treatment. It has the characteristics of light weight, high mechanical strength of insulation rod and easy to carry.
(2) grip: silicone rubber sheath and silicon rubber umbrella skirt are adhered. The insulation performance is excellent, and it is safe and reliable.
(3) work head: the embedded structure is more secure, safe and reliable. Extended connection is convenient, selective, and various forms of connection, and can be combined flexibly.