Trade Assurance Best Price Laminated Compressed Wood
laminated compressed wood,compressed wood pallet
Description
Plywood is produced by gluing together, in high temperature (145-150ºC) and under high pressure (6-12 MPa), beech veneers 2 mm thick bonded with special phenol-formaldehyde resin.
Structure of transformer plywood can be crossed when the grain in neighbouring layers is at right angle and parallel with the grain laid parallel in each layer.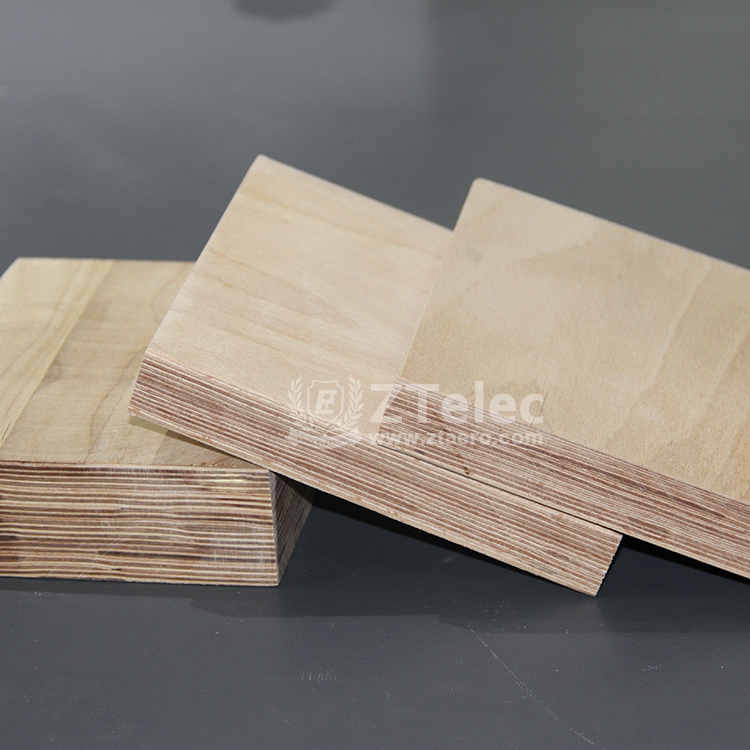 Features
Excellent dielectric and mechanical properties
Applications
it is widely used for production of power transformers.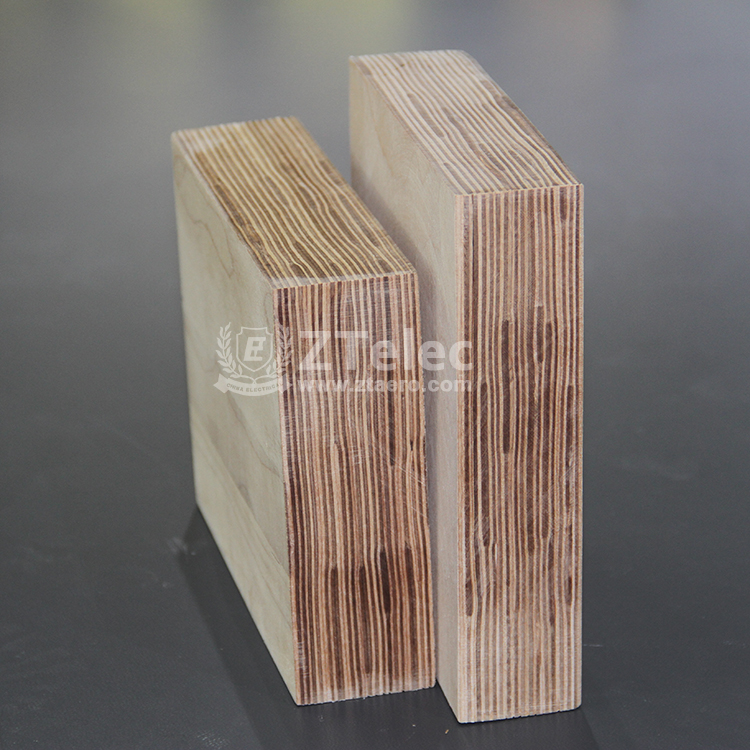 compressed wood pallet,compressed wood pallet,compressed wood pallet,compressed wood pallet