Transformer Used Dog Bone
Description
Transformer dog bone is made from fiberglass with epoxy resin/polyester resin pultruded profile.
It's widely used as a dovetail spacer in coil winding assembly in dry type transformers.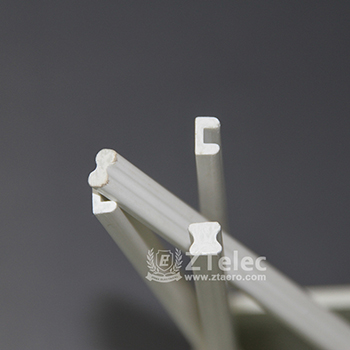 Features
●Insulation class F (155oC) & H (180oC)
●High hardness and stiffness
●High mechanical strength with light weight
●Excellent electrical properties with corrosion resistant
●Low shrinkage and compatibility
●Dimension stability and Maintenance free
Applications
To be widely used in dry type transformers,electrical motors,swithgears and electrical reactors.
Available
As per customer request