Welcome Greatly Customers from India to Visit ZTELEC's Factory
Super transformers are exerting its power to bring people the light of the night, the warmth of winter and the coolness of summer.
Two guests came to China from India thousands of kilometers away to find the best Chinese laminated wood manufacturer. We are one of the selected factories. Electrical laminate wood is used for processing and the final product is used in oil immersed transformers.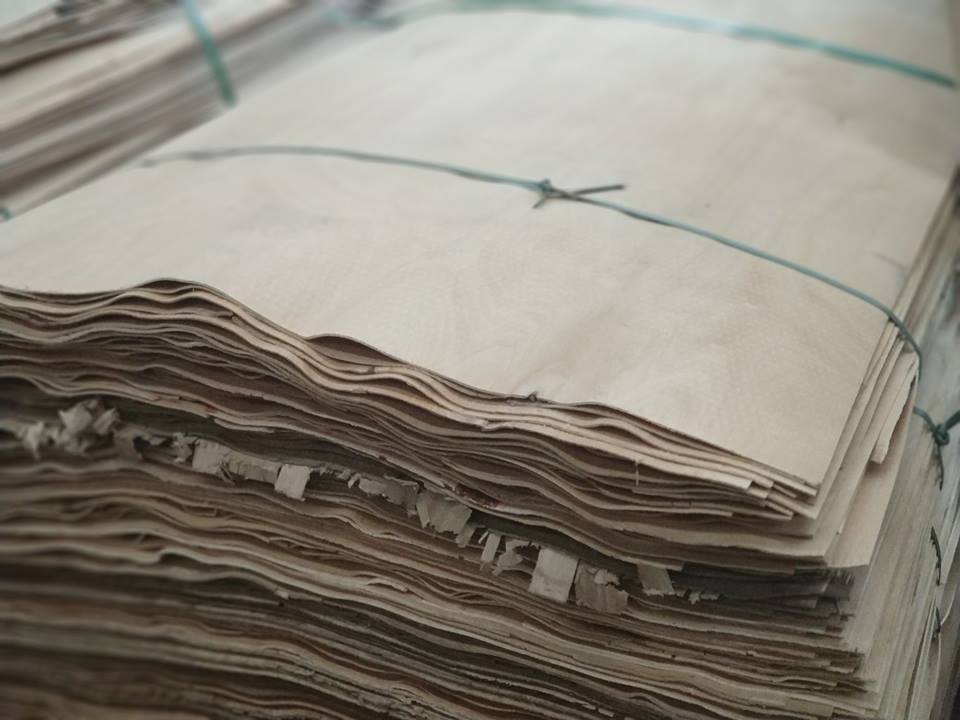 After arriving in Zhengzhou, we accompanied our guests to visit our factory, checked our manufacturing workshop, and tested the products on site (test items: tensile strength, flexural strength, breakdown voltage). Guests from Maharashtra are very satisfied with our products and will place an order on the spot. He said that the quality of our products is very good in the industry and the price is satisfactory.
The network has shortened the distance between you and me, let us serve you better, support online orders, and welcome people from all over the world to visit our factory. We will provide the best service and the best price.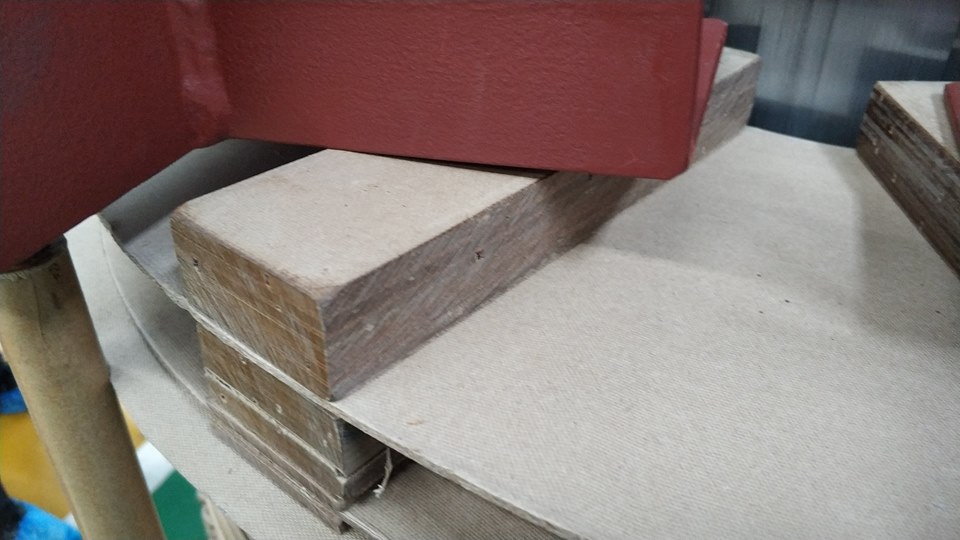 We welcome all customers with enthusiasm and good products. We are willing to work with our customers to build electricity in the world. We will provide each customer with the highest quality products to ensure power stability and protect people's safety.
Welcome to contact us if you want to know more information about the insulation materials and distribution transformers.