What Role Does Crepe Paper Play in the Transformer Leads?
Insulating crepe paper suitable for oil-immersed transformers, reactors and transformer insulation around the package. Insulated crepe paper is one of the main solid paper edge materials in the transformer oil-paper insulation system, which directly affects the quality and life of the transformer. Produced by high-purity insulating wood pulp, machined from cable paper. The product has high strength, good elongation and low PH.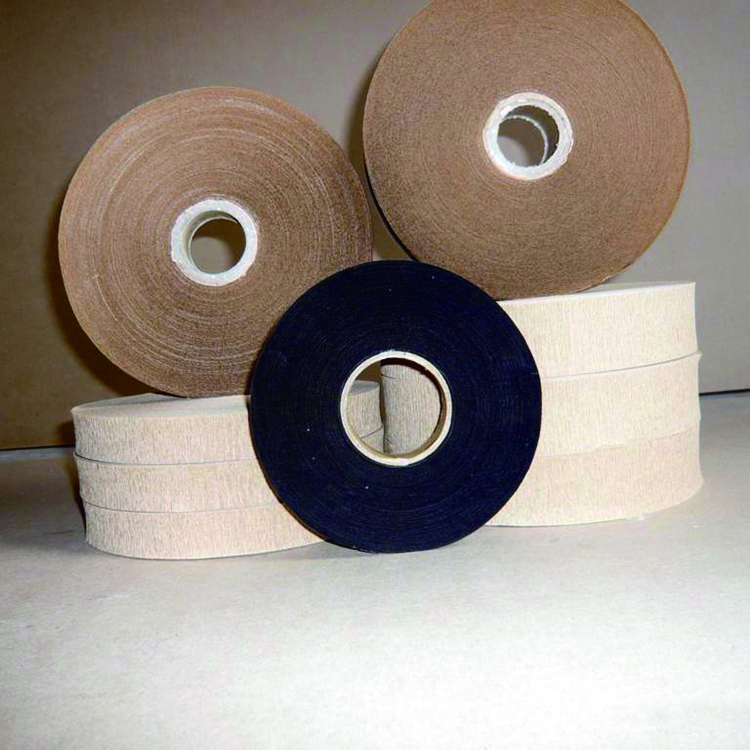 What role does crepe paper play in the transformer leads?
Insulated crepe paperboard has good mechanical strength, high withstand voltage strength, smooth surface and toughness. Insulated corrugated cardboard is easy to cut, and it still maintains a certain strength especially after oil immersion. This feature is very good to protect the transformer leads from being crushed and broken, which satisfies the insulation requirements and meets the mechanical performance requirements.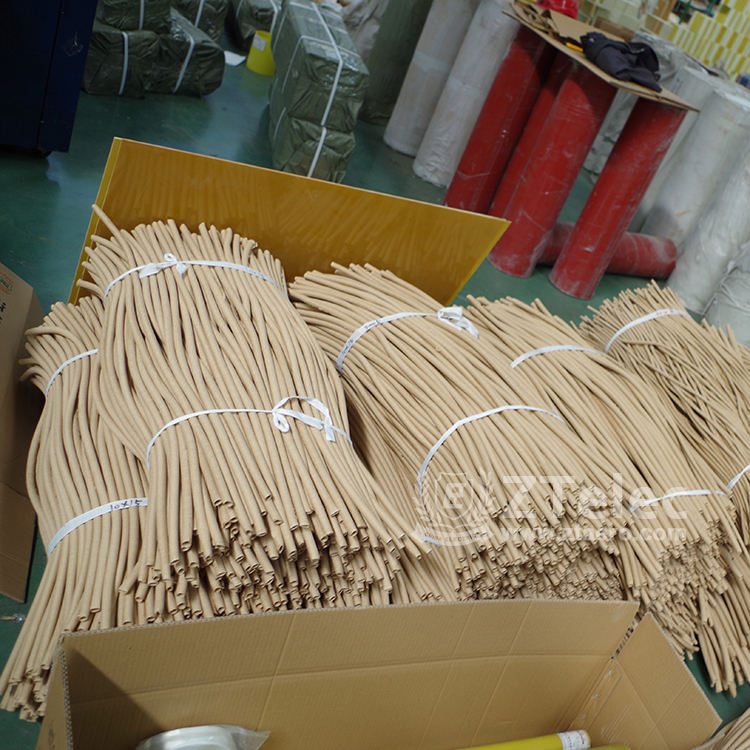 Because the insulating crepe paper can form an oil-paper insulation combination with the transformer oil. The dielectric constants of the two are relatively close. It can make the electric field between them more uniform. The leads are bent, and the insulated crepe paper can be bent with the leads without breaking. Meet its mechanical requirements. It acts to enhance insulation. When wrinkled paper is applied, the insulation voltage will increase, especially when immersed in insulating oil.