ZTELEC fights the epidemic with you
ZTELEC donated 500,000 yuan of anti-epidemic supplies to society.
Since the outbreak of NCP, ZTELEC has always been concerned about the epidemic. Under the severe epidemic situation and limited business, we do not forget our original intentions and take practical actions to fulfill the social responsibility. ZTELEC supports the front line of epidemic prevention under its own prevention and control work. The subsidiaries of the ZTELEC that include Xu Jue Electrical Research Institute, Zhong Tian Electrical Equipment Company, Xu Jue Aerospace Equipment Company, and other subsidiaries have raised a total of more than 500,000 yuan supplies. and set up many volunteers to go to the front line of Xuchang City's anti-epidemic work and support the anti-epidemic work.
From February 6th 2020, the volunteers of ZTELEC bring instant noodles, milk, bread, ham sausage, vitamin C, other much-needed food and supplies to Dongcheng District, Xuchang New District, Jian'an Various community. Now all the people with one mind to win the fight against epidemic prevention and control.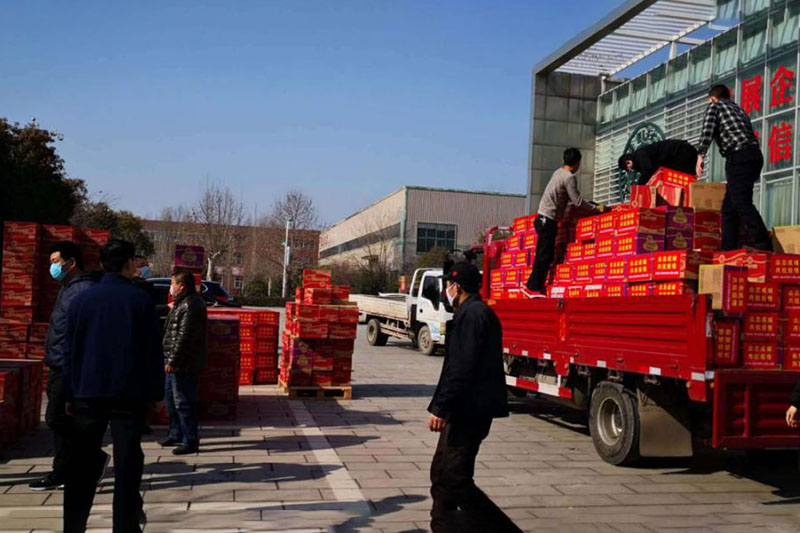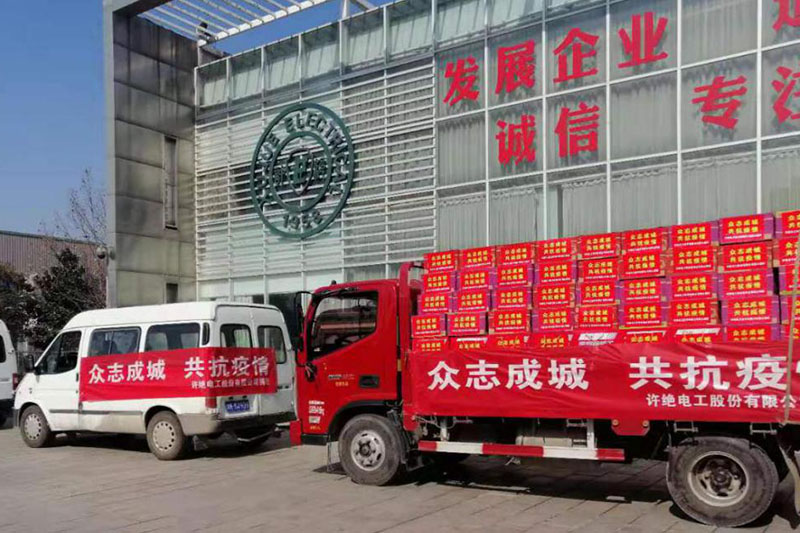 The carts of supplies are driven out of the company to various basic units such as communities. 1,200 employees pay tribute to the first-level workers who insist on their jobs. You are the cutest people. We hope that through our condolences that our anti-epidemic workers will feel warmth.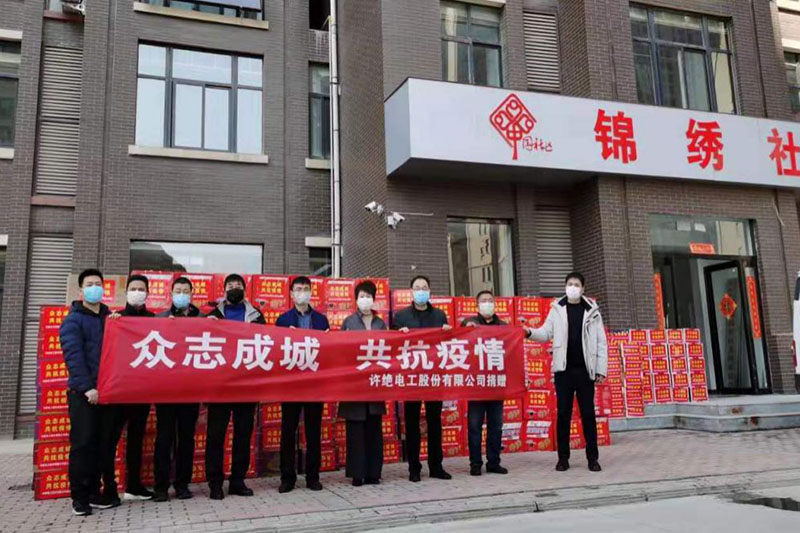 In this extraordinary period, we firmly believe in the power of the country, the power of the people and the conviction that we can defeat the epidemic.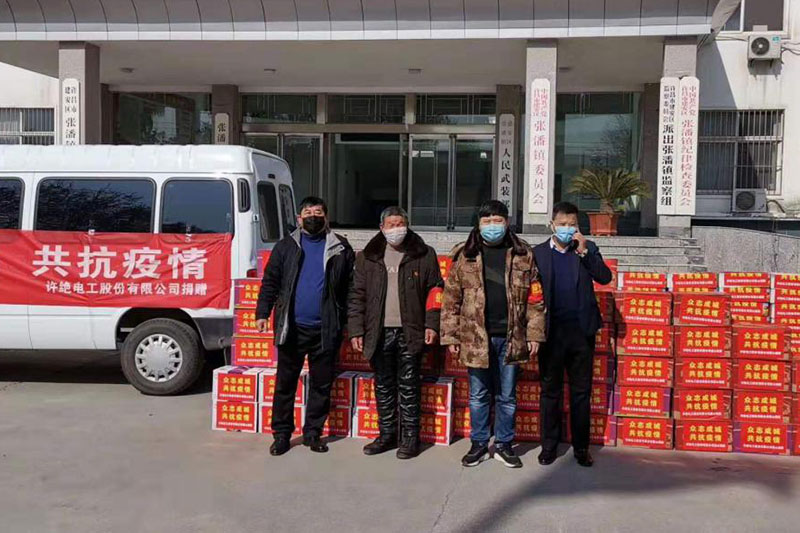 Now is the hardest time for the company, and it is also the time to test our mission. But we deeply know that it is difficult for our business, we will try our best to feed back the society and inspire more companies to act together.
ZTELEC always keeps in mind the national mission of "reporting the country through industry," and stands with all parties. It is all the people of one mind to fight the epidemic. I believe that after the storm, there will be a more dazzling rainbow and has a better tomorrow.