ZTELEC Participated in the Boao Forum for Asia Manila Conference
From April 22nd to 23rd, the Manila Conference of Boao Forum for Asia, with the theme of "Joint Action to Promote New Development of the New Era", was held in Manila, the capital of the Philippines. More than 500 participants from Asian countries and regions discussed issues such as strengthening regional cooperation and achieving common development in Asia. Zhang Honglei, Chairman of Henan Zhongtian Electric Equipment Co., Ltd. and Zhang Dongyang, General Manager of Zhengzhou Branch, attended the meeting as a representative, and got close contact with Asian business people to listen to the voice of the Philippines.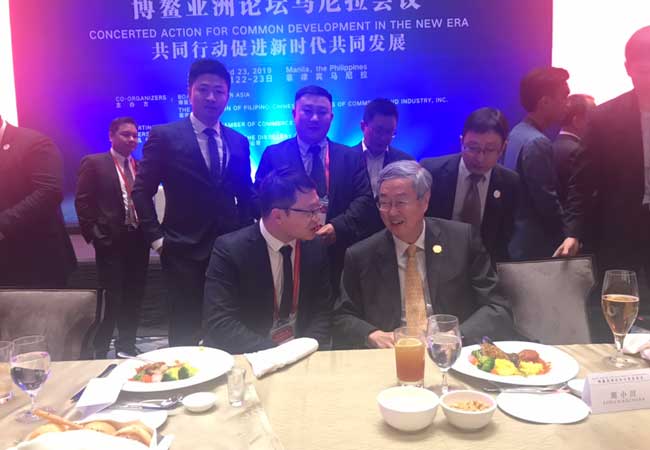 In recent years, the company has vigorously implemented the "going out" strategy, actively participated in the "One Belt, One Road" national power infrastructure, and deeply cultivated the overseas power construction market, and strived to build a leading international engineering company. ZTELEC has undertaken a number of power engineering projects in the Philippines. The project's integrity performance has won praises from the owners and established a good brand image. The construction of the power station also solved the employment of local people and stimulated the local economic development. The local sites also actively carried out social welfare activities and won praises from the local government and people. Zhang Honglei, chairman of Henan Zhongtian Electric Equipment Co., Ltd. and Zhang Dongyang, general manager of Zhengzhou Branch, reported to ZTELEC's overseas development plan to Zhou Xiaochuan, vice premier of the State Council and former central bank governor.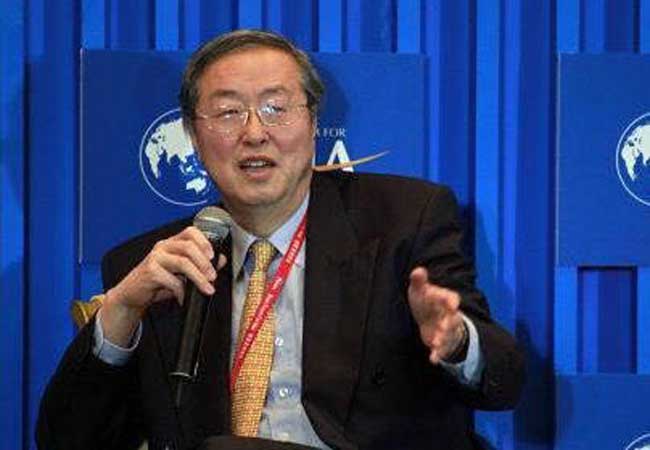 The meeting in the Philippines shows that China-Philippines friendly cooperation has entered a new era and will further promote China-Philippine cooperation in the fields of economy, trade, infrastructure, agriculture and tourism. The company will also take advantage of the situation to strengthen and expand the market in the Philippines and even the ASEAN region. The Chinese entrepreneur delegation and the Cambodian business community jointly explored the important opportunities brought about by the "One Belt, One Road" international cooperation and Cambodia's development strategy. Participants also conducted extensive and in-depth discussions on cooperation between China-ASEAN, China and Cambodia in the fields of agriculture, vocational training, and artificial intelligence.