Do You Have G11 Epoxy Laminates in Complete White?
So sorry that we do not have pure white sheet at the moment, but we have the same in black, green and yellow.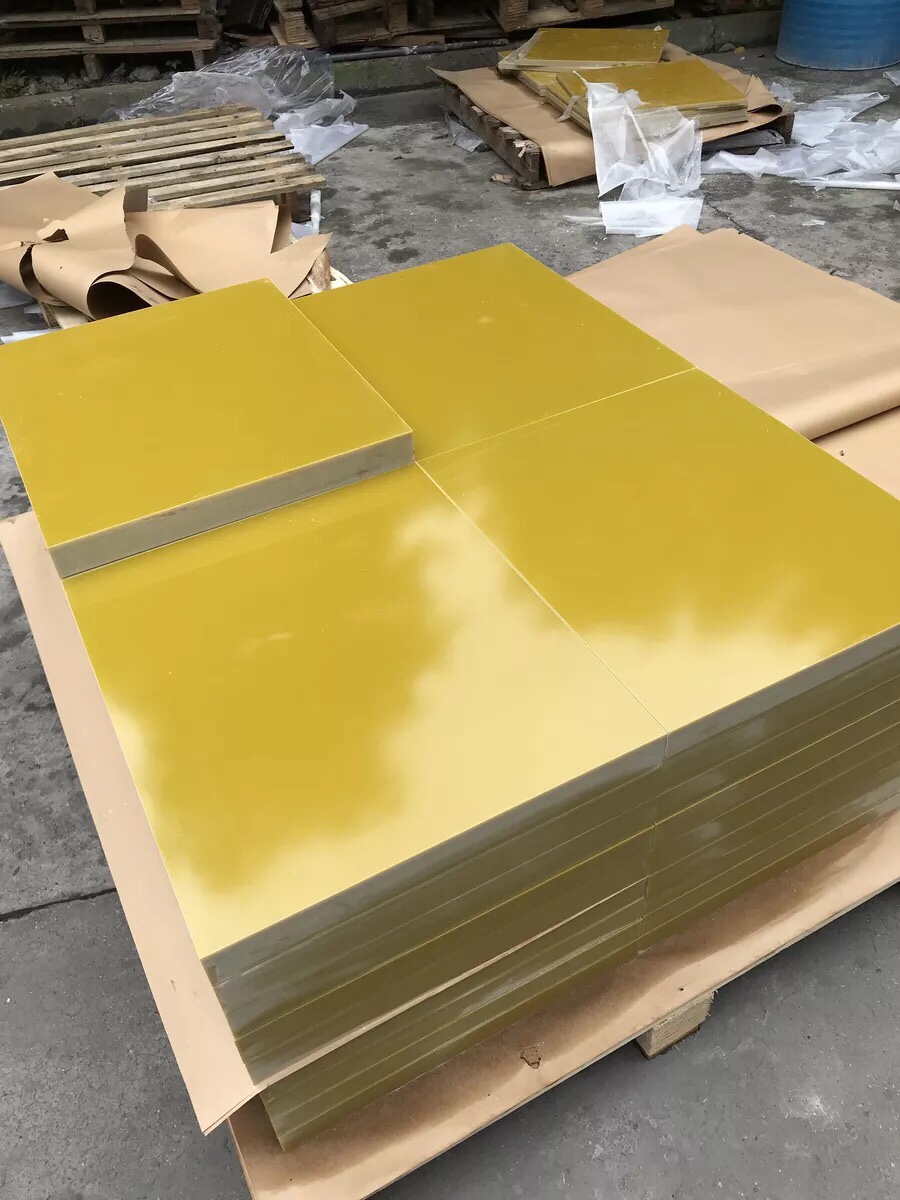 This G11 laminate is similar to G10/FR4 with a higher working temperature and improved mechanical strength at elevated temperatures. The material is fabricated from a glass woven cloth impregnated with an epoxy resin binder.
The epoxy resin yields a laminate with excellent mechanical properties. It exhibits good dielectric properties under dry and wet conditions. G11/FR5 phenolic meets Mil-I-24768/28 GEB-F requirements.