GB/T10228 Specification and Technical Requirements for Dry-type Power Transformers
Epoxy Resin Cast Dry-Type Transformer
Product Range:
Our company can produce a variety of epoxy resin casting transformers with a voltage rating of 35kV or less and a capacity of 3150kVA or less. The variety includes SC10, SCB10 series and SC11, SCB11 series. The product is widely used in power transmission and transformation systems, such as hotels, restaurants, airports, high-rise buildings, commercial centers, residential quarters and other important places, as well as subway, smelting power plants and other harsh environments.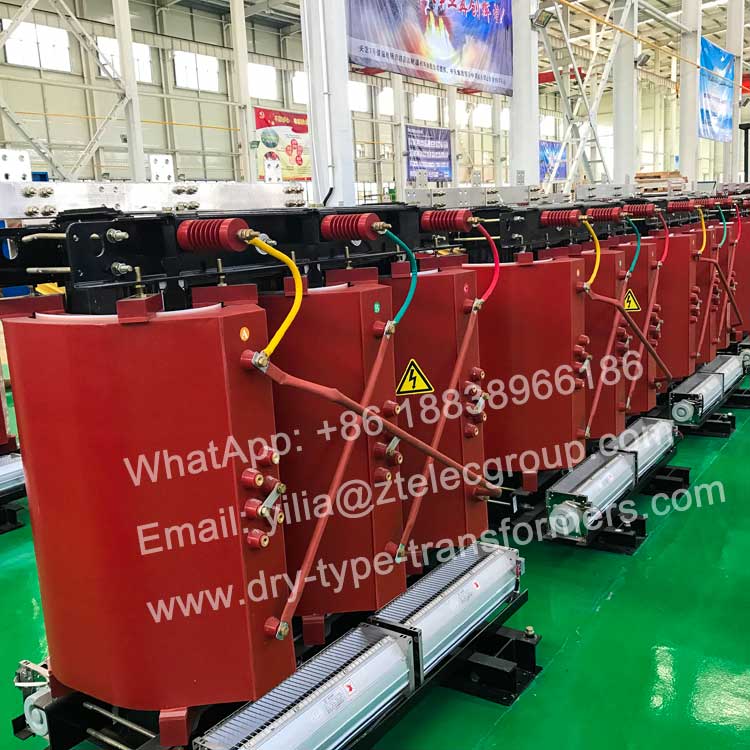 Executive Standard
GB 1094      Electrical Transformer
IEC 60076     Electrical Transformer
GB/T10228 Specification and Technical Requirements for Dry-type Power Transformers
JB/T10008     6kV~500kV Power Transformer Sound Level
GB/T7354     Partial Discharge Measurements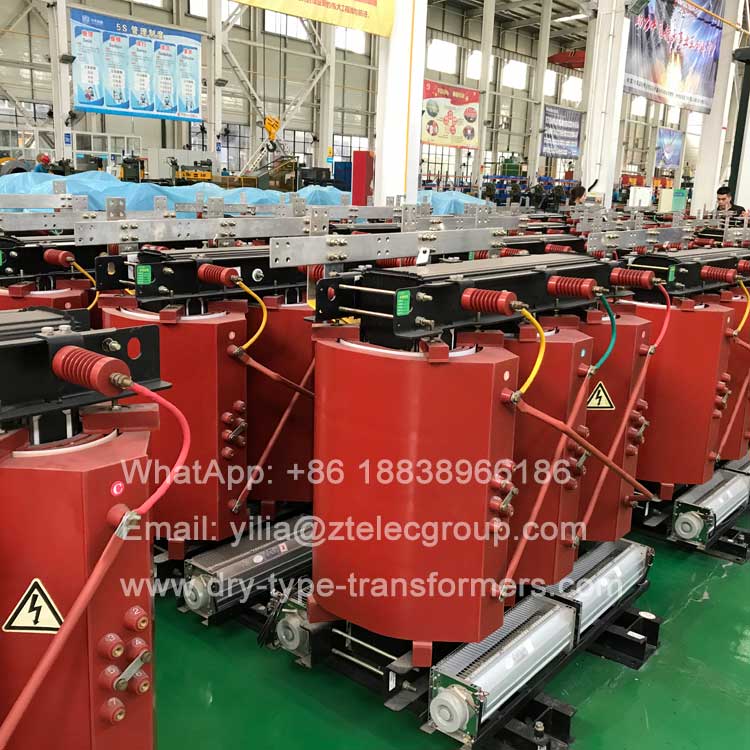 Features of Products
Low consumption, energy saving, low noise, no maintenance, no pollutionand can be directly installed in the load center;
Strong resistance to short circuit, low partial discharge, high reliability
Strong cooling capacity, can be operated under 140% rated load in the condition of forced air cooling;
Corrosion resistance, moisture resistance, flame resistance, fire resistance, can be operated in high humidity and other harsh environments;
Equipped with intelligent temperature controller, which can be monitored and controlled centrally to ensure the reliable operation of the transformer.