How to Apply for Quotation of the Transformer?
Question:
How to apply for quotation of the transformer?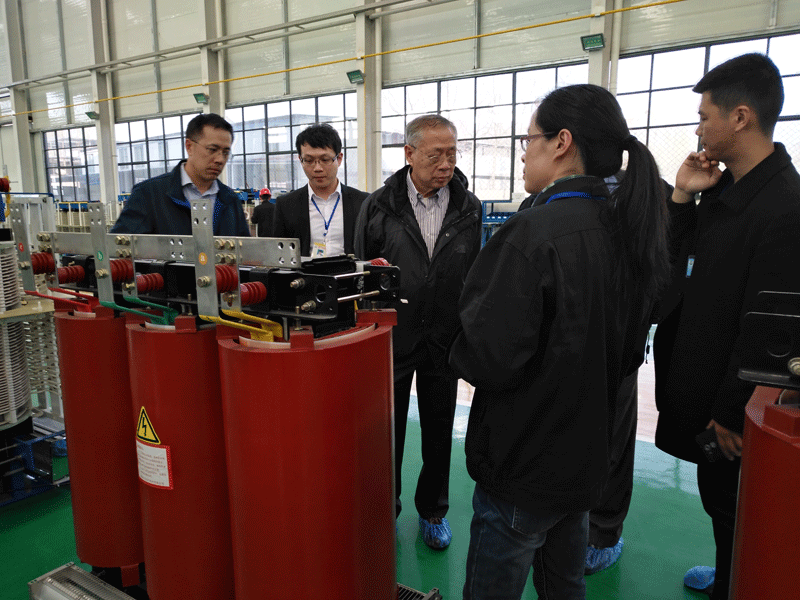 Answer:
We specialize in producing transformers and insulation material for 60 years.
We are one of the top 5 transformer producers in China and now we're expanding our overseas market.
Pls give me the detailed information of the transformer you require so I can give u a better price, such as oil type or dry type, phase, rated capacity, primary, secondary, frequency etc.
To provide accuracy the price would you please confirm the information as follows:
1. Short-ciircuit impedance (  ) %;
2. Transformer angular displacement Dyn 11 or others;
3. No-load loss (  ) W;
4. Load loss (  ) W;
5. Insulation grade: A .105℃? ; E. 120℃? B. 130℃? ;F. 155℃? ;H. 180℃?; C. 200℃?;
6. Material:cooper or Aluminum?;
7. Standard: IEC OR GB;
8. Rated power (KVA)
9. Frequency (Hz)
10. Voltage In and Out (KV)
we ztelec 60 years in this field as the national special transformer industry was the first to pass the SAM global supply chain qualification to be the best supplier to Schneider. so please do not worry we always use the high standard.